FactCheck.Org: ObamaCare's Effect On Rising Premiums
This article is more than 9 years old.
Here's their take on the politically charged question of whether federal health reform — aka ObamaCare — is to blame for the latest jumps in health insurance premiums, and if so, to what extent. Bottom line: Maybe for about 1 percent out of 9. Their summary:
Health insurance premiums for employer-sponsored family plans jumped a startling 9 percent from 2010 to 2011, and Republicans have blamed the federal health care law. But they exaggerate. The law — the bulk of which has yet to be implemented — has caused only about a 1 percent to 3 percent increase in premiums, according to several independent experts. The rest of the 9 percent rise is due to rising health care costs, as usual.

Furthermore, the increase caused by the law is a result of the increased benefits it requires, a factor Republicans generally ignore. So far, insurance companies have been required to do the following:

Cover preventive care without copays or deductibles.
Allow adult children to stay on parents' policies until age 26.
Increase annual coverage limits.
Cover children without regard for preexisting conditions.
On the other hand, the fact that the law caused any increase at all cast more doubt on Obama's promise that the law "could save families $2,500 in the coming years." We've been calling that claim into question for several years now. The plain fact is that — so far — the law has caused an increase in premiums, though not so large an increase as some Republicans claim.
This program aired on October 26, 2011. The audio for this program is not available.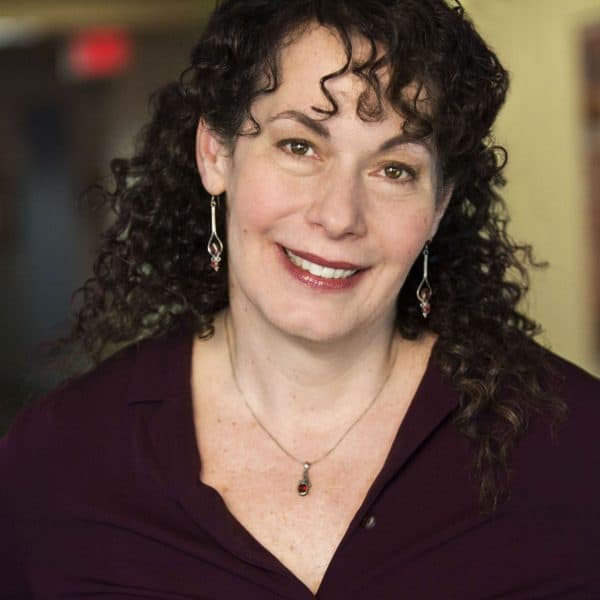 Carey Goldberg Editor, CommonHealth
Carey Goldberg is the editor of WBUR's CommonHealth section.