'CDC Zombie Task Force' T-Shirts On Sale
This article is more than 9 years old.
Yes, the whole zombie thing is definitely over the top today. As NPR's Matt Thompson points out on Twitter, The Huffington Post's zombie section is "disturbingly elaborate. They actually produced all those articles."
It's a challenge to portray zombie madness as pro-social, but in one exceptional case, it is: The CDC has undertaken a clever campaign to use zombies as a vehicle for getting people to prepare for emergencies (whether zombie-related or otherwise.) And the ploy does seem to work for getting people's attention, as we found when Rachel posted about zombie apocalypse preparedness. Once the CDC has people listening, it can give them pointers about stockpiling food, water and other supplies.
Now the CDC Foundation, whose motto is "Helping CDC do more, faster" is taking the clever zombie campaign to the next step: $12 T-shirts. They say "CDC" on the front and "Zombie Task Force" as well as "Don't be a zombie, be prepared" on the back. The perfect gift for loved ones obsessed with public health emergencies — and maybe I should order one for Rachel, our official zombie correspondent?
This program aired on October 31, 2011. The audio for this program is not available.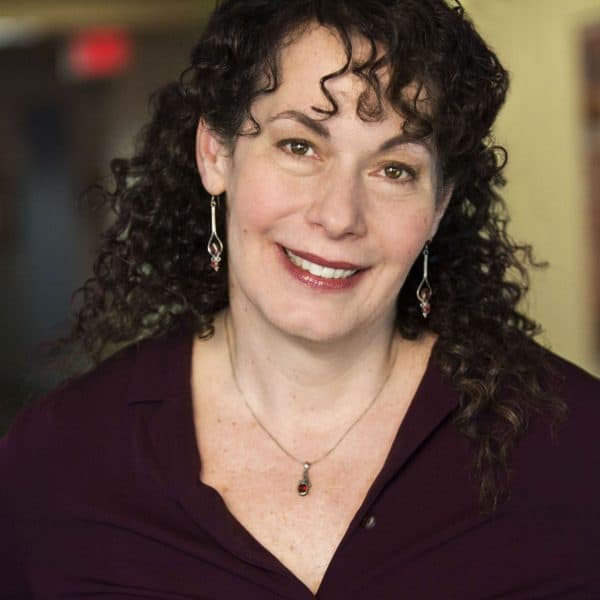 Carey Goldberg Editor, CommonHealth
Carey Goldberg is the editor of WBUR's CommonHealth section.