Spotlight On Castlight: Online Tool Helps Patients Turn Consumers
This article is more than 8 years old.
On HealthCare Savvy today, WBUR's Martha Bebinger reports on the growing buzz around Castlight Health, an online shopping tool for health care consumers. She writes:
Investors are betting on the firm, and it keeping turning up on "best of" lists. Castlight led The Wall Street Journal's top 50 Venture-Backed Companies for 2011. It's one of Dow Jones' 50 Most Investment-Worthy Technology Start-Ups, and is on Fast Company's list of the world's most innovative companies.

Castlight is an online tool that gives patients cost and quality information for doctors, hospitals and specific procedures. The costs are based on your individual insurance plan. It is only available through employers who contract with the company. There is a demo on the company's homepage. We have one review and will post more as we get them.
Read the full post here for her interview with Castlight CEO Dr. Giovanni Colella, who talks about helping to create a "whole new behavioral industry" as patients and doctors alike to begin to think more about costs. Some basics:
What are the most common reasons that members use Castlight?

A first user search is typically to compare the cost and quality of their primary care doctor. The costs can range from $80-$250. Those searches alone are generating savings. That's give or take, what happens in the first search, but keep in mind that our oldest client has only been with us for a year, so we are really just starting to analyze all of this.

So members are not as likely to look for who offers the lowest cost and best quality test or procedure?

It's a little bit of all of this. Some patients are searching for information about hip and knee replacements. They look for quality measures on the best hospitals. The office visit, the lab test, and imaging, these are all shoppable procedures and they are the ones people search for the most.

Who are the early adopters?

Patients with the highest annual spend are the most frequent users, so the top 10%, who generate 50% of the spend, are the ones using Castlight. In fact they are using it at about twice the rate of the average user. These are the patients who need us most so this is great news for us.

Many of these patients have a chronic condition. We don't know which chronic conditions are most searched, but we're launching now groupings: pregnancy, hypertension, diabetes, for example. So we'll see a lot of shopping in those categories.
This program aired on March 5, 2012. The audio for this program is not available.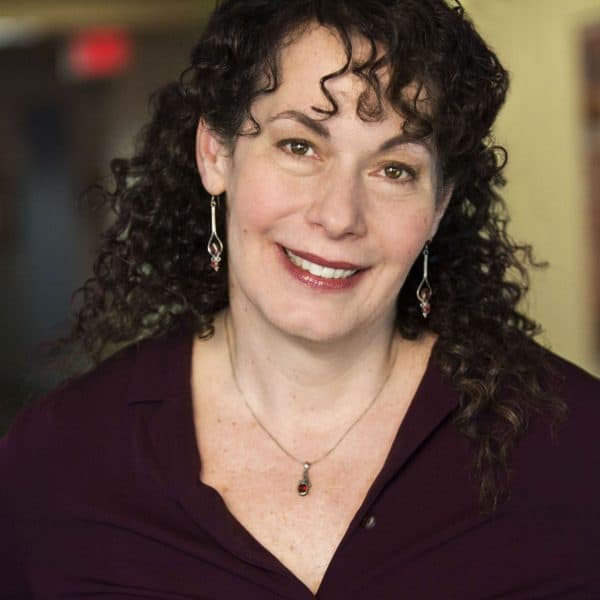 Carey Goldberg Editor, CommonHealth
Carey Goldberg is the editor of WBUR's CommonHealth section.