Surgeon General To Speak at Harvard On National Prevention Strategy
This article is more than 8 years old.
http://www.youtube.com/watch?v=MyN0GjRwYyw
Marking my calendar, thought you might like to as well. Doctors for America sent over an invitation to hear the U.S. Surgeon General, Dr. Regina Benjamin, speak at Harvard Medical School on March 21 about the national prevention strategy (Did you know we had one?) as it nears its first anniversary. All health care professionals are welcome and admission is free but you need to register in advance here.
In her recent speech at TEDMED above, Dr. Benjamin recalls that her immediate family could not attend the White House press conference at which President Obama announced her appointment, because her brother had died of HIV, her mother died of lung cancer a year later, and a few years later her father died of complications of a stroke. "All preventable diseases. And so I hope that other family members don't have to  suffer through the loss of family members," she says.
From Doctors For America:
In June 2010, Dr. Benjamin unveiled the nation's first National Prevention Strategy - a roadmap for increasing the number of Americans who are healthy at every stage of life. The NPS recognizes that everyone - health care providers, businesses, educators, government, and communities - have a role to play in transforming our communities into forces for health promotion.

As the one year anniversary of the NPS approaches, Dr. Benjamin will lead a conversation with the Massachusetts health care community on the impact of the NPS and the opportunities it provides for our health care systems and communities. She will also discuss the unique role that health care professionals can play in leading this critical shift toward a prevention-based society.

The National Prevention Strategy document, here is the link to the PDF: http://www.healthcare.gov/prevention/nphpphc/strategy/report.pdf

In brief, there are four strategic directions and seven priorities.

Strategic Directions:
Healthy and Safe Community Environments
Clinical and Community Preventative Services
Empowered People
Elimination of Health Disparities

Priorities:
• Tobacco Free Living
• Preventing Drug Abuse and Excessive Alcohol Use
• Healthy Eating
• Active Living
• Injury and Violence Free Living
• Reproductive and Sexual Health
• Mental and Emotional Well-Being

This program aired on March 12, 2012. The audio for this program is not available.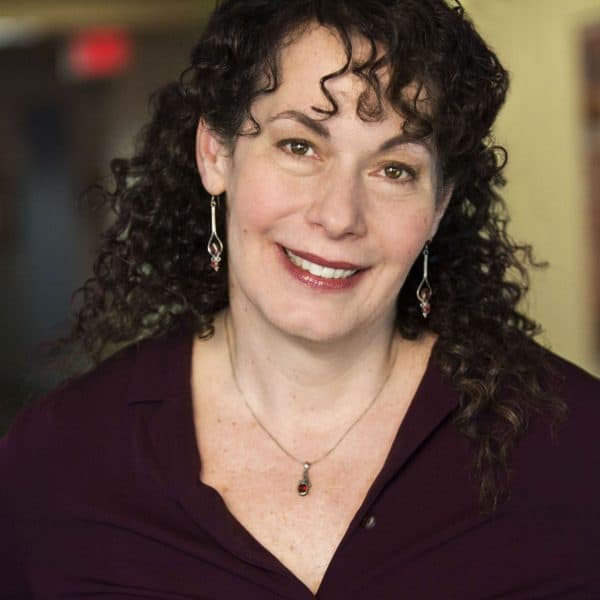 Carey Goldberg Editor, CommonHealth
Carey Goldberg is the editor of WBUR's CommonHealth section.