IVF Insanity: Is Your Donor A U.S. Citizen?
This article is more than 7 years old.
USA Today reports on a bizarre policy inequity for women who give birth abroad. Apparently, the children of American women who conceive through IVF are not considered U.S. citizens unless the egg or sperm donor involved is an American citizen.
Read the story of Chicago native Ellie Lavi who gave birth to twin girls in Israel — and observe your blood pressure rising:
She found that the U.S. State Department did not share in her joy when she went to the U.S. Embassy in Tel Aviv to apply for citizenship for her children.

An embassy staffer wanted to know whether Lavi got pregnant at a fertility clinic. She said yes and was told that her children were not eligible for citizenship unless she could prove that the egg or sperm used to create the embryo was from an American citizen.

"I was humiliated and horrified," Lavi said. "We're talking about the children I gave birth to. Of course they're my children."

The incident points out what critics say is a glaring inequity in U.S. citizenship regulations.

A child adopted overseas by a U.S. citizen is eligible to become an American, and a baby born in the USA is American even if the parents are not.

But a child born to a U.S. citizen overseas through the increasingly common practice of in vitro fertilization with embryos from donor eggs and sperm is not American, unless an American is one of the donors. And that can be hard to prove since clinics may not reveal such things about their donors due to confidentiality agreements, immigration law experts say.
Hat-tip to On Point's Karen Shiffman for her unerring eye.
This program aired on March 20, 2012. The audio for this program is not available.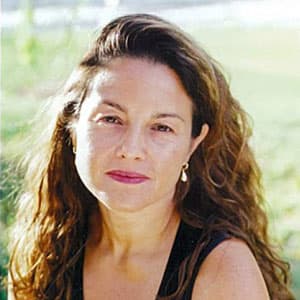 Rachel Zimmerman Health Reporter
Rachel Zimmerman previously reported on health and the intersection of health and business for Bostonomix.