Mass Docs Not Exactly Ready For Global Payments, Survey Finds
This article is more than 7 years old.
So it's slightly unnerving that a survey conducted by the Harvard School of Public Health for the Massachusetts Medical Society found that only 29 percent of doctors said they were ready to enter into such payment arrangements, and less than half believe that global payments will reduce medical spending.
The latest MMS survey, which we covered earlier here (the survey has just now been finalized) included "572 physicians, 290 who work in solo or small single-specialty practices, and 282 who work in larger, multi-specialty groups or groups connected to hospitals."
Her are some more key findings:
--While 67 percent of respondents reported having access to computer systems for managing some types of clinical information, only 7 percent said they had computer-based systems that permit clinical information exchange, communication, and management both inside their group and with physicians and hospitals outside of their group.

--Only 29 percent reported that their group is ready to enter global payments contracts, and only 21 percent said their group is both ready to enter such contracts and large enough to provide comprehensive care,

negotiate with health plans and attract skilled managers to oversee these processes. Those practicing in large groups with experience with financial performance incentives were more likely to say they were ready for global payments.

--Physicians also questioned the presumed benefits of global payments: Only 44 percent believe that medical spending will decrease with global payments, only 19 percent think quality will improve, and 76 percent think that a global payment system will reduce the number of physicians willing to work in Massachusetts.
This program aired on March 20, 2012. The audio for this program is not available.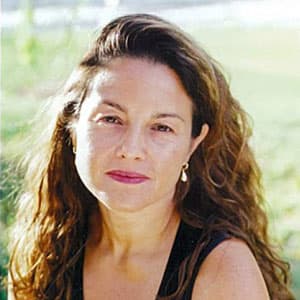 Rachel Zimmerman Health Reporter
Rachel Zimmerman previously reported on health and the intersection of health and business for Bostonomix.