For The Lucky Few: Exercise-Induced Orgasms
This article is more than 7 years old.
In any case, thanks to Deb Kotz of The Boston Globe for introducing readers to "the coregasm:" exercise-induced ecstasy that apparently does happen to an elite cadre of abdominally-focused athletes. File this under "Definitely Why To Exercise." Consider:
The study, which surveyed 530 women who volunteered to answer questions about their sexual feelings when exercising, found that 370 of the survey respondents reported experiencing either an orgasm or sexual pleasure when they exercised. About one-third of that group said they occasionally had all-out orgasms most often while doing abdominal exercises, which strengthen core muscles, as well as climbing ropes, weight lifting or running.

Those sound like ridiculously high numbers to me, and study author Debby Herbenick told me that the study wasn't designed to get the real incidence of exercise-induced orgasms — just to prove they actually occur and to get a sense of the kinds of activities that bring them on.

She'd been hearing from female students enrolled in her human sexuality course that this happened to them when they exercised, which spurred her to conduct a survey. The results were published in the peer-reviewed journal, Sexual and Relationship Therapy.

"We don't really know why these orgasms happen," said Herbenick, "but I prefer not to call them coregasms since they sometimes involve genital friction — biking, spinning, pole climbing — not just working the core muscles."
This program aired on March 22, 2012. The audio for this program is not available.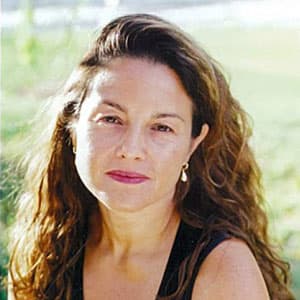 Rachel Zimmerman Health Reporter
Rachel Zimmerman previously reported on health and the intersection of health and business for Bostonomix.