iVillage: How The Obama Girls Got Their Dad To Quit Smoking
This article is more than 8 years old.
http://www.youtube.com/watch?v=U5cuGjEbm90
At lunch today my kids were pretending to smoke with baby carrots and it freaked me out. Of course they've internalized all of the anti-smoking messages surrounding them — they equate smoking with early death, black lungs and general stupidity. Still, as they glamorously puffed on those little carrots I realized that the decades-old, cigarette-maker driven allure of smoking hasn't totally been snuffed out.
So when I saw this piece featuring Michelle Obama on how her daughters got the president to finally quit smoking, it moved me (despite its women's magazine-y sappiness). Here's iVillage:
We knew President Obama had ultimately quit smoking but we never really knew what motivated him to finally kick the habit. First Lady Michelle Obama, during our exclusive interview surrounding her week as iVillage's first-ever Guest Editor, said it wasn't pressure from her. It wasn't pressure from 1600 Pennsylvania Avenue either or concerns about his own health. The motivation came from two young women: daughters Malia, 14, and Sasha, 11.

"I know that his ability to ultimately kick the habit was because of the girls, because they're at the age now where you can't hide," Mrs. Obama told me, as we chatted on her couch in her East Wing office, after she pushed off her shoes and got comfy. "I think that he didn't want to look his girls in the eye and tell them that they shouldn't do something that he was still doing."
This program aired on August 23, 2012. The audio for this program is not available.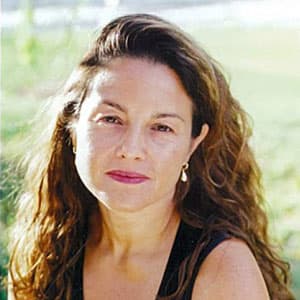 Rachel Zimmerman Health Reporter
Rachel Zimmerman previously reported on health and the intersection of health and business for Bostonomix.