Why To Exercise Today: Because You're So Lucky You Can
This article is more than 8 years old.
A friend just sent over the link to this video with a message about how it's better to exercise now than to end up later unable to do more than the participants above.
But who ever knows, who ever knows? What might be the stories of misfortune that planted those participants in their seats? I only know that though I felt tired and achy during my bout with the stairclimber this morning, after watching this video I'm feeling overwhelmingly lucky that I can work out on my feet. Watch it and then go out for a run or a walk — because thank goodness you can.
Post-script: My desire to avoid confinement to a chair is not at all meant to derogate seated exercise. Another friend writes:
I used to work with low income elders who often did exercises in chairs. They did it that way to stay well rather than because they were so ill.

As people age they often become unsteady on their feet and falls are very common and very dangerous for older people. They can result in fractures, cause immobility, and even hasten death. For this reason, some elders are encouraged to exercise while seated--specifically to minimize the risk of falls. This way they build core strength and maintain muscle and bone health while safely exercising (and socializing), which is far safer than walking in the snow or ice or simply falling over while picking up a weight in an exercise class.

No, chair exercise does not provide the kind of work out you or I do, nor is it the kind of workout my very active 72 year old mother does. But for many, it is far better than being inactive.
This program aired on April 8, 2013. The audio for this program is not available.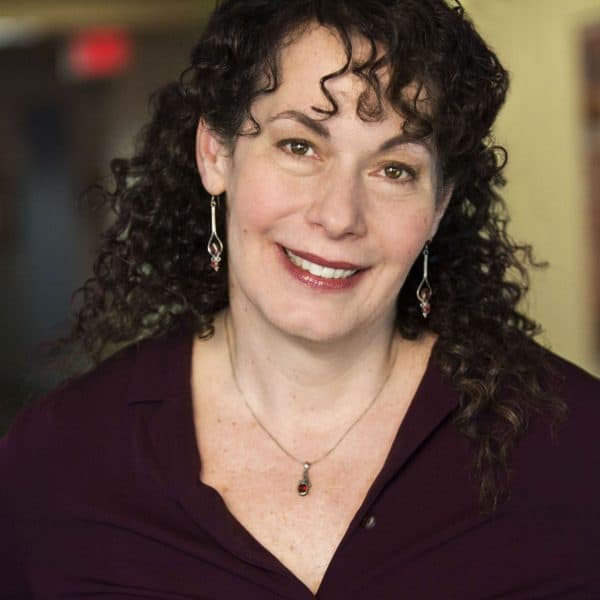 Carey Goldberg Editor, CommonHealth
Carey Goldberg is the editor of WBUR's CommonHealth section.