Wall Street Journal: Maverick Doctor Treats Athletes' Thyroids
This article is more than 8 years old.
Say "underactive thyroid" and I picture an older woman who often feels tired and has trouble losing weight, until her hormone levels are measured and she's prescribed pills to make up for her shortfall. But today a Wall Street Journal story — U.S. Track's Unconventional Physician — paints the portrait of a maverick doctor who diagnoses hypothyroidism in elite athletes, and has handfuls of gold medals to bolster his case. It begins:
HOUSTON—On the wall of the medical office of Jeffrey S. Brown is a photograph of Carl Lewis, the nine-time Olympic gold medalist. Lewis is one of several former or current patients of Brown's who have climbed the Olympic podium, including Galen Rupp, who won a silver medal in the 10,000 meters at the London Olympics.

"The patients I've treated have won 15 Olympic gold medals," said Brown.

Among endocrinologists, Brown stands almost alone in believing that endurance athletics can induce early onset of a hormonal imbalance called hypothyroidism, the condition with which he diagnosed Lewis and Rupp. Brown said he knows of no other endocrinologists treating athletes for hypothyroidism, a fatigue-causing condition that typically strikes women middle-aged or older.

Several endocrinology leaders had never heard of hypothyroidism striking young athletes.

"To see large numbers of young, athletic males being treated for thyroid deficiency would be certainly considered unusual, if not a bit suspicious," said Ian Hay, a Mayo Clinic endocrinologist who has practiced for 40 years. P. Reed Larsen, a Harvard Medical School endocrinologist, said, "I can't remember hearing or reading on [thyroid disorders in athletics] and I tend to be more of an investigator-type physician."
Hmmm. Read the full story here and judge for yourself.
This program aired on April 10, 2013. The audio for this program is not available.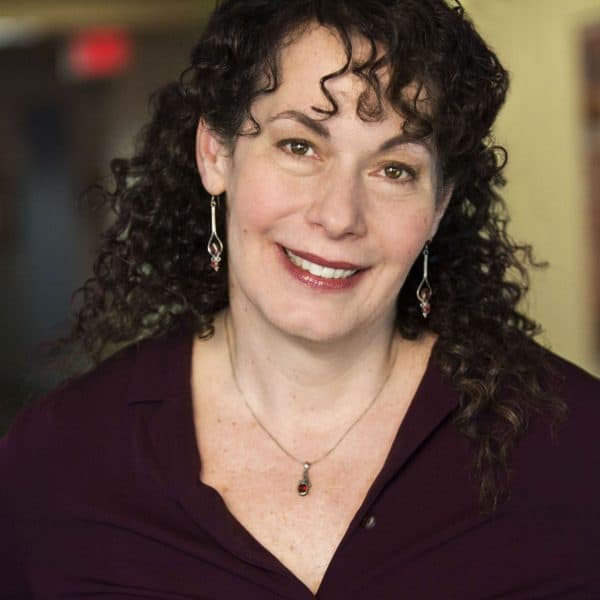 Carey Goldberg Editor, CommonHealth
Carey Goldberg is the editor of WBUR's CommonHealth section.