Childhood Obesity Magic Bullet? More Sleep
This article is more than 8 years old.
As parents and policy makers agonize over how to combat childhood obesity, a report in the journal Pediatrics last week suggests at least one quick, simple fix: more sleep.

The study, which involved surveying more than 1,400 adolescents from suburban Phladelphia high schools, found that each additional hour of sleep was associated with a decrease in Body Mass Index (BMI). And, the association between more sleep and lower BMI was most pronounced in the "upper tail" of the BMI disribution, the study found.
The report concludes: "Increasing sleep among adolescents, especially those in the upper half of the BMI distribution, may help prevent overweight and obesity."
Here's some more from The New York Times:
The authors acknowledge that they had no data on caloric intake, which may increase with less sleep, but it is also possible that less sleep discourages physical activity and affects hormones that regulate energy expenditure.

"Our data can't tell you what will happen with an individual child," said the lead author, Jonathan A. Mitchell, a postdoctoral fellow at the University of Pennsylvania. "But based on our observational study, we predict that increasing the duration of sleep to 10 hours from eight would lead to a 4 percent reduction in obesity among U.S. children."
This program aired on April 11, 2013. The audio for this program is not available.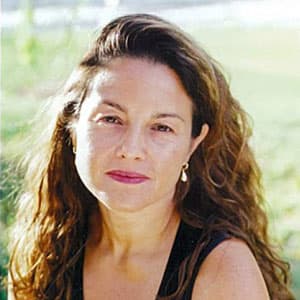 Rachel Zimmerman Health Reporter
Rachel Zimmerman previously reported on health and the intersection of health and business for Bostonomix.