Feel As If You, Too, Were Under The Marathon Medical Tent
This article is more than 7 years old.
Wow. I've just read the best description, bar none, that I've seen of the medical side of the marathon bombings, and it appears in a publication better known for clinical evidence than literary acrobatics. But if you want to feel as if you were right inside the marathon medical tent, side by side with the personnel who expected dehydration and instead got horrible flesh wounds, do not miss this superb piece by Dr. Sushrut Jangi, a hospitalist at Beth Israel Deaconess Medical Center It's now online here in the New England Journal of Medicine. From near the beginning:
Sickened and stressed runners poured into our makeshift hospital. A runner stumbled in and vomited into a bag. We helped him onto a cot, where he sat shivering. "You're OK," a nurse said gently, wiping his face. But his core temperature had dropped to 96 degrees, and he began having violent rigors. We brought him Mylar blankets and hot bouillon. Nearby, a woman with intense hamstring spasms fell onto a cot; a runner with liver disease trembled with asterixis, his eyes roving in wild saccades.

Suddenly, there was a loud, sickening blast. My ears were ringing, and then — a long pause. Everyone in the tent stopped and looked up. A dehydrated woman grabbed my wrist. "What was that?" she cried. "Don't leave." I didn't move. John Andersen, a medical coordinator, took the microphone. "Everybody stay with your patients," he said, "and stay calm." Then we smelled smoke — a dense stench of sulfur — and heard a second explosion, farther off but no less frightening. Despite the patient's plea, I walked out the back of the tent and saw a crowd running from a cloud of smoke billowing around the finish line. "There are bombs," a woman whispered. My hands began to shake.
Read the full piece here.
This program aired on April 23, 2013. The audio for this program is not available.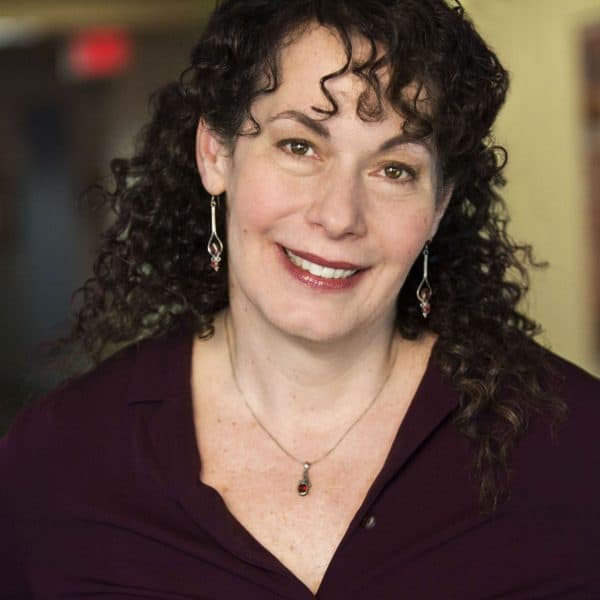 Carey Goldberg Editor, CommonHealth
Carey Goldberg is the editor of WBUR's CommonHealth section.