Could Your Company's Wellness Program Actually Harm You?
This article is more than 7 years old.
Wellness is good. Wellness programs that possibly hurt people by leading to overdiagnosis and overtreatment are not so good.
Author and disease management expert Al Lewis, a prominent skeptic of some wellness industry claims, offers this cautionary tale in his latest blog post here. It begins with a grabber:
If Nebraska's public relations blitz about the success of its wellness program is to be believed, state employees have sixty times the cancer incidence of former residents of Love Canal. The only other interpretation is that, in the name of wellness, state employees were subject to the most overdiagnosis and overtreatment ever documented — at taxpayer expense, no less.

Here is the one fact known to the public. Prompted by a mass mailing and copay waivers encouraging them to go get cancer screens, 514 of the participating state employees who underwent biometric screens were identified as having undiagnosed "early stage cancer,..resulting in early treatment." (There were also 26 with later-stage cancer, for a total of 540.)
The New York Times Magazine featured a major piece on breast cancer, including a focus on overdiagnosis, just yesterday. Readers?
This program aired on April 29, 2013. The audio for this program is not available.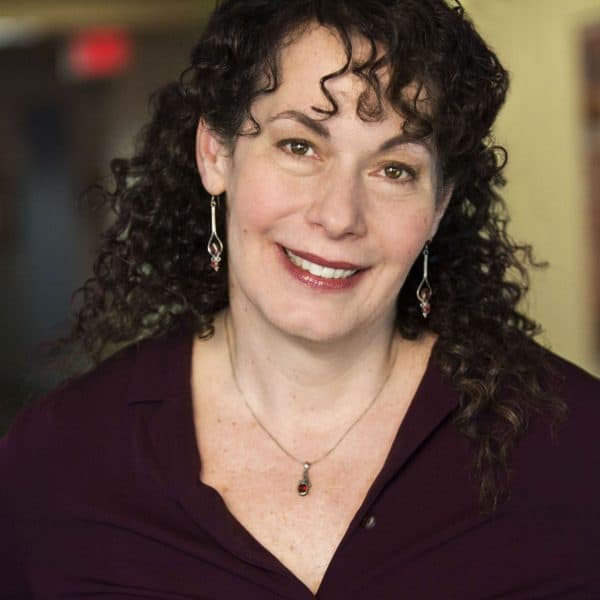 Carey Goldberg Editor, CommonHealth
Carey Goldberg is the editor of WBUR's CommonHealth section.