Dr. Tim Johnson Battles Obamacare Confusion In Podcast
This article is more than 7 years old.
The political fight over Obamacare is heating up yet again, with House Republicans threatening a government shutdown if their efforts to defund the sweeping federal health overhaul fail. And more Obamacare rubber is about to hit the road on Oct. 1, when state health insurance exchanges — insurance shopping marketplaces, like The Connector in Massachusetts — roll out. All this against the backdrop of lingering mass confusion over what Obamacare entails; surveys find that some 40 percent of Americans aren't even sure that the health overhaul is the law. (It is.)
So there couldn't be a better time to pilot a new podcast on health reform, starring Dr. Timothy Johnson, long familiar to ABC viewers as a lively and trustworthy voice on medicine. He's also the author of "The Truth About Getting Sick in America." Listen to or download the 25-minute podcast above, and check out the start of the script below:
...
Hello. I'm Dr. Timothy Johnson, retired Medical Editor for ABC News and current Senior Medical Contributor for ABC. It is my privilege to moderate today's first session in a series designed to discuss health care reform in a way that will bypass the clouds of confusion generated by politicians and partisans. In other words, we will attempt to go beyond and behind the headlines and determine what is really happening and how it will affect all of us as American health care consumers. I am delighted to welcome as our panel three longtime friends who, more importantly, are also three of the leading experts on health care reform in this country.
• Dr. John McDonough, who has a Ph.D in Public Health Policy, is currently a professor at the Harvard School of Public Health. He worked for the late Senator Edward Kennedy on the writing and passage of the Affordable Care Act - aka Obamacare – and was deeply involved in the creation of the Massachusetts health reform law in 2006 – aka Romneycare.
• Dr. Gail Wilensky, a Ph.D in Economics, has been a senior fellow at Project Hope since 1993. She has served in many capacities for Republican administrations, including as head of Medicare and Medicaid under the first President Bush. She was also Chair of the Medicare Payment Advisory Commission from 1997 to 2001.
• Dr. Drew Altman, a Ph.D in Political Science, is the founder and longtime President and CEO of the Kaiser Family Foundation, a highly regarded source of impartial information about health care reform issues. Prior to this, he served in many health care administrative positions including Head of Human Services for the state of New Jersey under Governor Tom Keane and as a Vice President of the Robert Wood Johnson foundation.
The House of Representatives has passed a bill attempting to defund Obamacare by tying it to the continuation of the government spending budget due to run out within days.
The Republicans in the House claim that Obamacare would be an economic and social disaster for the country.
So, Gail, as the person on this panel representing at least some Republican thinking, what actual concerns expressed by many Republicans do you think have merit? For example, the claim that Obamacare will dramatically increase overall health care costs rather than slow down health care spending? Or the claim that it will drive employers to cut back employees to part time status to avoid benefits or do less hiring than they might otherwise?
Listen to the podcast to hear her response. And once you've listened, please share your feedback in the comments section below.
This program aired on September 25, 2013. The audio for this program is not available.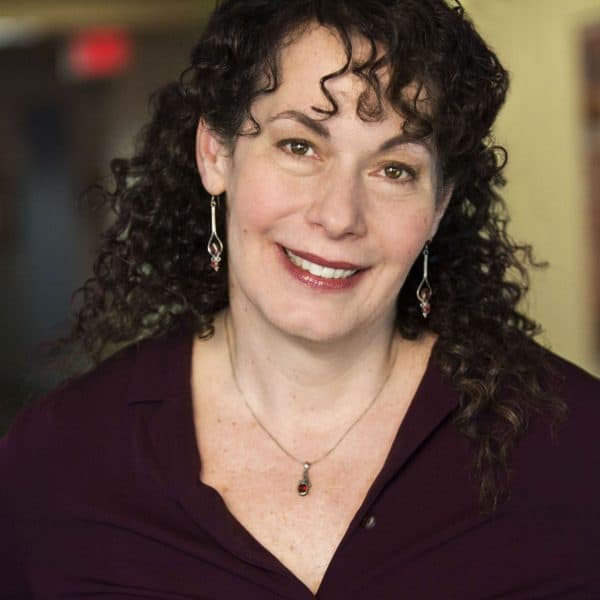 Carey Goldberg Editor, CommonHealth
Carey Goldberg is the editor of WBUR's CommonHealth section.