Study: Hospital Bills For Shooting Victims Average $60,000
This article is more than 5 years old.
Money is secondary, of course. Gun control is about trying to prevent death and suffering. But this seems a number worth sharing: over $16 billion.
That's the total cost of treating firearm injuries in American hospitals between 2000 and 2008, according to research released today at the American Public Health Association conference in Boston. And victims are often doubly victimized: shot, and then — because they tend to be poor and uninsured — left to face the medical bills.
From the press release:
According to the research, 275,939 victims of gunfire in the U.S. resulted in 1.7 million days of hospital service — an average of 6.7 days per incident. The average cost of medical treatment for each hospitalization was $59,620. Additionally, roughly one in three patients was uninsured.

Authors also note that the study reveals that risk did not decrease between 2000 and 2008, while similar estimates of high-risk individuals likely to be hospitalized with firearm injuries included adolescents, young adults, males, African-Americans and the uninsured. Data was taken from the Nationwide Inpatient Sample of the Healthcare Cost and Utilization Project.

"The impact is probably much higher than $16 billion since the years of life lost, disability, lack of productivity, societal well-being and emotional turmoil associated with such injuries is far-reaching," said Min Kyeong Lee, DMD, Annual Meeting presenter. "This is one of the foremost reasons why health care costs in this country have gotten out of control and underlies the need for better preventive policies."

Close to 39 percent of hospitalizations in the study occurred among 20-30 year olds, while males accounted for 89 percent of hospital visits.
This program aired on November 4, 2013. The audio for this program is not available.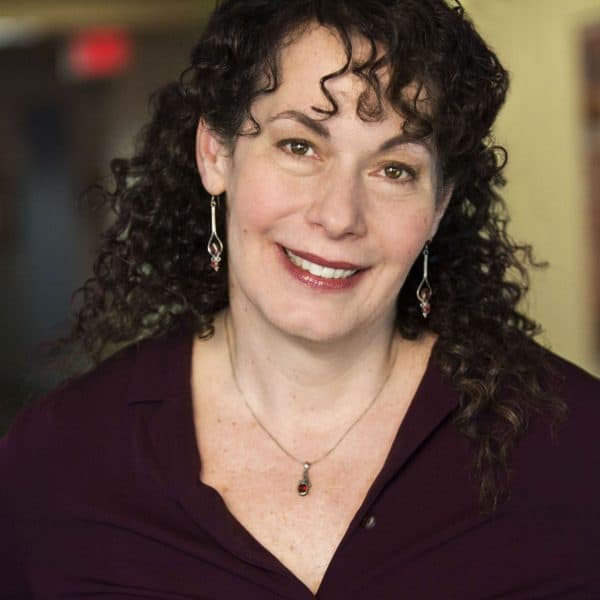 Carey Goldberg Editor, CommonHealth
Carey Goldberg is the editor of WBUR's CommonHealth section.