Study Puzzler: Mass. Health Reform Did Not Reduce ICU Deaths
This article is more than 5 years old.
Figuring out the effects of having health insurance on people's actual health must be a long-term game. Here in Massachusetts and elsewhere, greater access to insurance is expected to translate only gradually into better health outcomes.
But in an Obamacare season when everything that happens here holds the prospect of being multiplied by 50, here's an interesting new data point: Initially, at least, the rise in insurance coverage in Massachusetts did not seem to translate into a rise in Intensive Care Unit use. But it also did not translate into a drop in ICU deaths. Why not? Shouldn't better access to health care translate into fewer health crises and fewer ICU deaths? From a University of Pennsylvania press release:
While the study found no difference in mortality rates between ICU patients in Massachusetts and the four non-reform states, it determined that ICU-patient mortality rates remained the same in Massachusetts after health care reform was enacted — confounding expectations that earlier access to care might lower ICU death rates. Although previous studies demonstrated that lack of health insurance is associated with increased mortality in critical illness, it could be that lack of health insurance may coincide with other socioeconomic factors, such as unemployment or underemployment and poverty, and that acquiring health insurance does not counteract the negative impact of these factors.

Additionally, according to a recent study of Medicaid expansion, reductions in adjusted all-cause mortality were not apparent until five years after the policy change.

It is thus possible that in the timeframe examined in the Penn-led study, which ended 29 months after mandatory insurance began in Massachusetts, reform had not had sufficient time to improve rates of preventable ICU mortality through improved access to primary and preventable medical services; longer follow-up may be necessary to see a change in these rates

Finally, the study's post-reform period coincided with the financial recession beginning in 2008. Population changes in healthcare utilization in response to economic hardship may have mitigated potential benefits of acquiring health insurance.
Readers? Other possible reasons?
This program aired on November 26, 2013. The audio for this program is not available.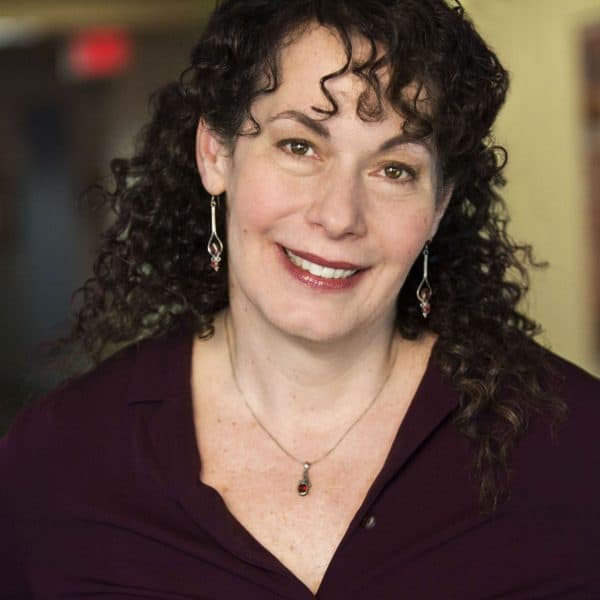 Carey Goldberg Editor, CommonHealth
Carey Goldberg is the editor of WBUR's CommonHealth section.