Primer: If Earned Sick Time Passes in Mass., When Can I Call In?
This article is more than 5 years old.
Yes, it's looking like the Massachusetts ballot measure on earned sick time will pass on Election Day, but no, that doesn't mean you should plan to call in sick on Wednesday.
First of all, even if it does become law, "Question 4" won't take effect until July 1, 2015. And second, it has a few nuances.
WBUR's Ben Swasey explored the issues in this excellent feature, and sums up the measure thusly: it would allow all workers in Massachusetts — "including part- and full-timers and public and private employees — the chance to accrue and use up to five days of sick time in a year." The mandated sick time would be paid or unpaid, depending on an employer's size.
If the measure passes, employers would have to provide a minimum of one hour of sick time per 30 hours worked. Employees of companies with 10 or fewer workers could accrue up to 40 hours of unpaid sick time per calendar year, while employees of larger companies could accrue up to 40 hours of paid sick time. Workers could use sick time for themselves or to help an immediate family member — to tend to a medical condition, or get to a doctor's appointment, or address the effects of domestic violence. After 90 days on a job, employees could begin to use their sick time, and they could carry over banked sick time to the next year.
Radio Boston pitted supporters against opponents in a substantive segment here, and summed up the two sides thusly:
Here in Massachusetts, 1 million workers lack paid sick time. And nearly one in four say that they've been fired, suspended or punished for taking time off due to personal illness. On the other hand, many small business owners say they can't afford to offer paid sick leave and that if they had to, they'd be forced to raise prices or cut other benefits to make up the difference.
Quick political commentary: We often tout health care as the biggest economic sector in Massachusetts, and you could see some health-care clout being brought to bear on this issue. Boston Children's Hospital, Partners HealthCare, Boston Medical Center, and Steward Health Care all endorsed Question 4, as did the Massachusetts chapter of the American Academy of Pediatrics. As a piece in the New England Journal of Medicine put it, "At the intersection between health and work, the health care community needs to provide a voice for patients and their families."
Did the health-care voice make a difference in public opinion? I hope some polling pundit does that analysis.
Readers, lingering questions on how earned sick time would work? Please post them in the comments below. The backers of the measure have posted an FAQ here.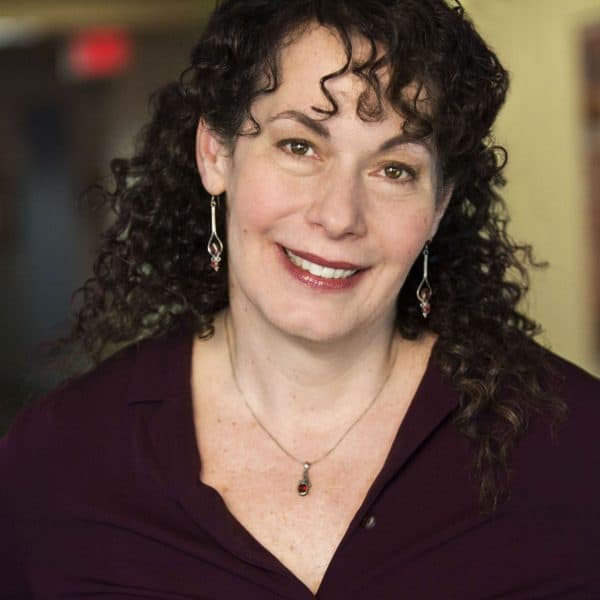 Carey Goldberg Editor, CommonHealth
Carey Goldberg is the editor of WBUR's CommonHealth section.