Asthma, Lyme Disease, Salmonella: How Climate Change May Worsen Your Health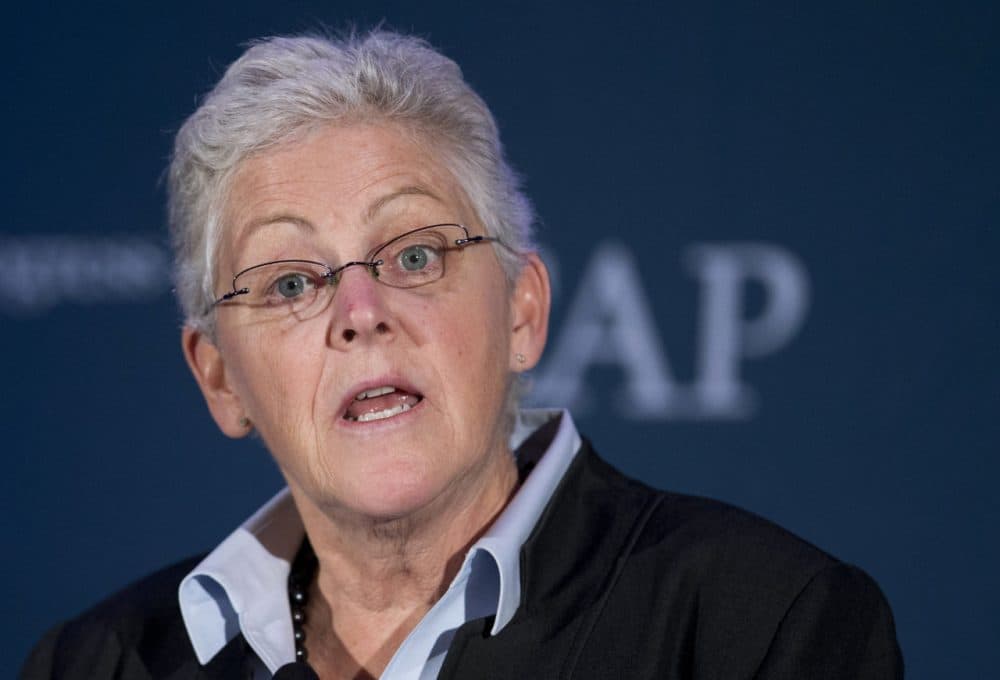 This article is more than 5 years old.
The link between climate change and extreme weather is widely known. But as the planet warms, what about the risks to your own personal health?
I asked U.S. Environmental Protection Agency Administrator Gina McCarthy, a Boston native in town to deliver the commencement address at UMass Boston (her alma mater), to give some specific examples of how climate change can impact human health. Here, edited, is our conversation.
RZ: So, feel free to get scary here, what should people know about climate change and their own health?
GM: As temperatures rise, smog gets worse and allergy seasons get longer, which makes it harder for our kids to breathe. We know that increasing the ozone, the ground level smog, makes it difficult for kids — and also the elderly — to breathe, it impacts their lung function. So, you're going to see a dramatic rise in the number of kids with asthma who experience bad air days.
So, the allergy season gets longer, and this is related to the warmer temperatures as well as the later fall frosts, which means plants produce pollen later in the year. The length of the ragweed pollen season has increased in 10 of 11 locations studied in the Central U.S. and Canada.
This season is awful: I have a little allergy this year for the first time. I found myself sneezing, my eyes watering. Even the dog went on some kind of antihistamine. I felt sorry for her.
You also mentioned ticks, what will happen in their world?
Warmer temperatures also bring increases in vector-borne diseases — Lyme disease, mosquito and tick-borne diseases, and expanded seasons. What we see is that the Lyme disease areas are expanding and the number of cases is increasing. Among the states where Lyme disease is most common [New Hampshire, Delaware, Maine, Vermont, and Massachusetts], on average, these five states now report 50 to 90 more cases per 100,000 people than they did in 1991.
You can clearly see the geographic region expand. Also, West Nile Virus is expanding. Our climate assessment tracks geography and seasons getting longer, expanding. As temperatures get higher, the entire ecosystem changes. I was in Aspen, the winters are getting shorter.
Are there any other diseases we should brace for?

There are also water and food borne diseases: salmonella, that relates to food potentially sitting out, the higher the temperature the more salmonella outbreaks. The same with water — anything that's a bacteria — it's going to increase in warmer weather.
But what we'll probably notice most will be the air quality, right?
Everybody knows that with some of these extreme weather events, wildfires happen and that decreases air quality as well. That results in a direct public health impact.
Also, the EPA is working on reducing carbon pollution in power plants, and when you look at carbon pollution reductions, you can also reduce particulates, all these other pollutants that come along for the ride. So when you reduce carbon pollution in the power sector, if you clean them up, you're able to capture a lot of direct public health benefits.
Every dollar we invest in EPA's plan to cut carbon pollution would return up to $7 in health benefits for the American people, and in 2030 alone, the U.S. will avoid up to 100,000 asthma attacks and 2,100 heart attacks as a result.
So what are you going to tell the UMass grads tomorrow?
You know I went to Umass...I got a degree in social anthropology. It's very beneficial, particularly working with congress.
I'm going to tell them how much the world has changed ... how their opportunities are limitless and I want them to embrace the change. I'm going to tell them climate change is one of the biggest public health, environmental, national security and economic threats we face. I think they know the science and now is the time to take action. I need them talking and embracing the opportunities for a low carbon future.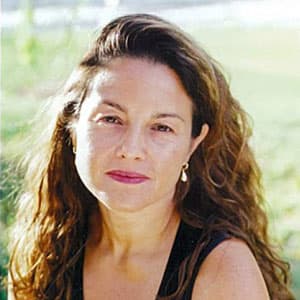 Rachel Zimmerman Health Reporter
Rachel Zimmerman previously reported on health and the intersection of health and business for Bostonomix.