Most Clicked-On CommonHealth Stories Of 2016, From Scrubs On The Street To Food Allergies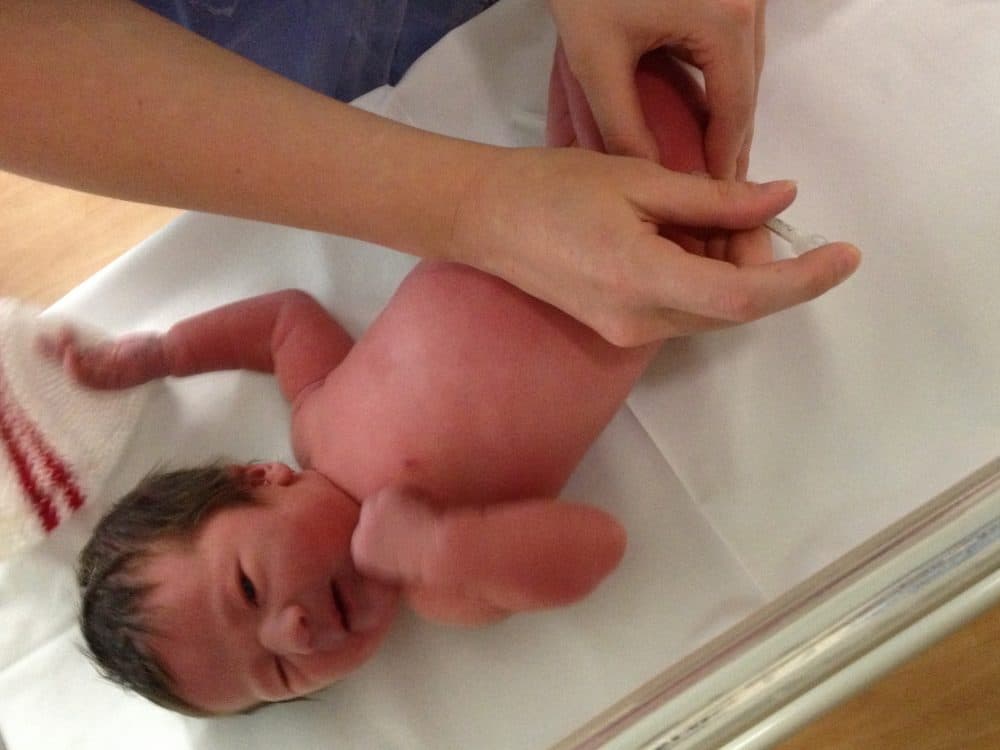 This article is more than 4 years old.
From "the music of the universe" to "DNA sticky notes," you can listen above to our Radio Boston review of the year's biggest stories in medicine and science.
Short version: Zika and the opioid crisis sure were daunting but there was also plenty of heartening news, from proof that Einstein was right about gravitational waves to progress on an Ebola vaccine.
And in case you missed them, below are CommonHealth's most clicked-on articles of 2016. This year showed more clearly than ever that while clicks are the most easily counted currency for online media, they by no means equate with quality. However, in the cases of the gifted guest writers who made it to our top 10, I'd argue that every one of those clicks is well-deserved. Thank you to them — and to you, for reading and sharing.
If there are specific topics you most hope we'll cover in 2017, on air and online, please suggest them in the comments section below, or drop me a line at goldberg.carey@gmail.com. Already in the works: a series on this moment in cancer. Hopes for a second season of "The Magic Pill" exercise-motivation podcast. More air appearances for "Narrating Medicine" and "Narrating Science" guest writers. Reproductive health, new science on mental illness, inequality in health, effects of Trump administration policies and more. Please, as we say so often, stay tuned ...
Excuse Me, Why Are You Wearing Those Surgical Scrubs Outside The Hospital? By Alicair Peltonen
When New Parents Refuse Vitamin K Shots And Their Babies Get Brain Bleeds by Carey Goldberg
Uncannily Youthful At 67, He Embodies Antidote To Bummer Biggest Loser Study, by Carey Goldberg
'The Mind-Gut Connection': Could Your Gut Microbes Be Affecting How You Feel? by Carey Goldberg
Leading Psychosis Expert To His Students: To Avoid Risk, Hold Off On Pot Til 30, by Carey Goldberg
Why I've Stopped Telling My Patients To Lose Weight, by Dr. Elisabeth Poorman
My Patient's Sky-High Blood Pressure And 'The War On Science', by Dr. David Scales
Study: Breastfeeding Even More Of A Health Issue For Moms Than Babies, by Rachel Zimmerman
When A Mother Decides To Stop Cancer Treatment And Face Death, by Dr. Annie Brewster and Leah Meyer
Thanks To Efforts Of 4 Moms, Broad Institute Digs Into Biology Of Food Allergies, by Martha Bebinger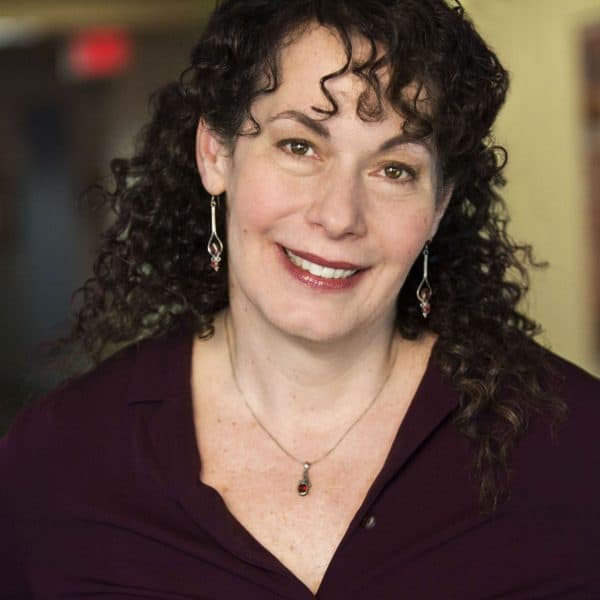 Carey Goldberg Editor, CommonHealth
Carey Goldberg is the editor of WBUR's CommonHealth section.