Panel Asks AG Healey To Ensure Beth Israel-Lahey Merger Doesn't Hike Prices Or Hurt Care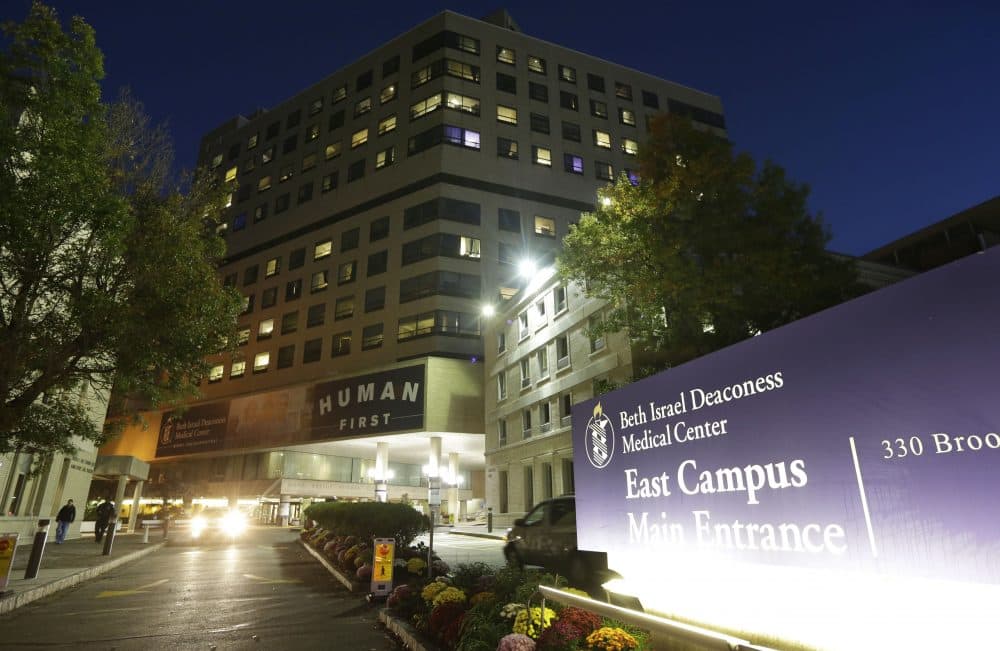 This article is more than 2 years old.
It's now up to Attorney General Maura Healey to decide whether she'll challenge a proposed hospital merger that the Massachusetts Health Policy Commission estimates could increase state health care spending by tens of millions of dollars a year.
The commission on Thursday approved a final assessment of the plan to combine Beth Israel Deaconess Medical Center and Lahey Health. The new entity, Beth Israel Lahey Health or BILH, would include 13 hospitals and serve nearly as many patients as the state's dominant hospital network, Partners HealthCare.
The panel voted unanimously to refer the merger to the attorney general. It asked her "to assess whether there are enforceable steps that the parties may take to mitigate concerns about potential or significant price increases, and maximize the likelihood that BILH will enhance access to high-quality care, particularly for under-served populations."
In a statement, Healey expressed appreciation for the commission's work and added: "We share their concerns and are currently engaged in ongoing discussions with BI-Lahey representatives on enforceable conditions to address cost and access concerns, particularly for low-income communities and communities of color."
The final report confirms a preliminary assessment of the deal that the HPC released in July. It found that BILH would likely demand higher prices and insurers would not be able to say no.
BILH leaders filed a formal response in August, saying the merger would save up to $270 million a year by drawing patients from the state's most expensive hospitals.
Commission members said Thursday it was hard to know exactly how a merger would play out.
"This is the most difficult case we have ever had," because it has such a broad range of possible outcomes, Harvard economics professor David Cutler said.
"It could be a transaction that's absolutely wonderful for the commonwealth, by stirring competition and lowering costs and bringing fresh energy into health care," he said. "And it could be a transaction that's terrible for the commonwealth, by resulting in not one system with high prices — and then a number of other systems struggling — but in two systems with high prices — and then everyone else struggling even more, going out of business more."
Chairman Stuart Altman said the commission — which has the authority to assess the merger's effects but not to approve or deny it — "laid it out pretty clear: We do not want to see the kinds of [cost] increases that this could potentially generate."
So "on prices," he said, "we're hopeful that there would be some really serious constraints." The commission did not discuss specifics on how to contain prices.
Healey has already expressed concerns about the merger. In a July letter to the HPC, she mentioned costs as well as access to care.
Some community hospitals, especially those in low-income areas, argue that BILH would lure privately insured patients away from community facilities, leaving them with a larger share of Medicaid patients. Medicaid reimbursement rates are lower than those of most private plans.
The Health Policy Commission, said member Donald Berwick, "is urging the attorney general to put as much conditionality as she can on this merger, such that it would not go ahead without guarantees that these unwanted effects are mitigated or hopefully stopped."
Four years ago, former Attorney General Martha Coakley sued to block another merger, between South Shore Hospital and Partners. The Health Policy Commission's projected health spending increase there was $23 to $26 million a year — much less than the BILH deal.
The state Department of Public Health has already approved the merger of BIDMC and Lahey, but it may alter that decision. The HPC on Thursday recommended that public health authorities reconsider that approval and consider additional conditions for it.
Michael Rubenstein, chair of the health care team of the Greater Boston Interfaith Organization, which opposes the merger, questioned whether the sort of monitoring and enforcement the commission asked for could work.
"We would love to believe that conditions are possible," he said, but over the years, it has turned out that "conditions are a really hard thing to enforce over time."
Asked about the commission's call for conditions and enforcement, Dr. Howard Grant, who is about to retire as Lahey Health CEO, said that if the requirements were reasonable, "then I think everybody will be able to find a common ground that will provide the appropriate assurances for everybody.
"But it's got to be so that the organization has an opportunity to thrive," he said, "and not unreasonable limitations. And I'm confident that people will get together to make that a reality."
The state Public Health Council is expected to consider the merger on Oct. 10.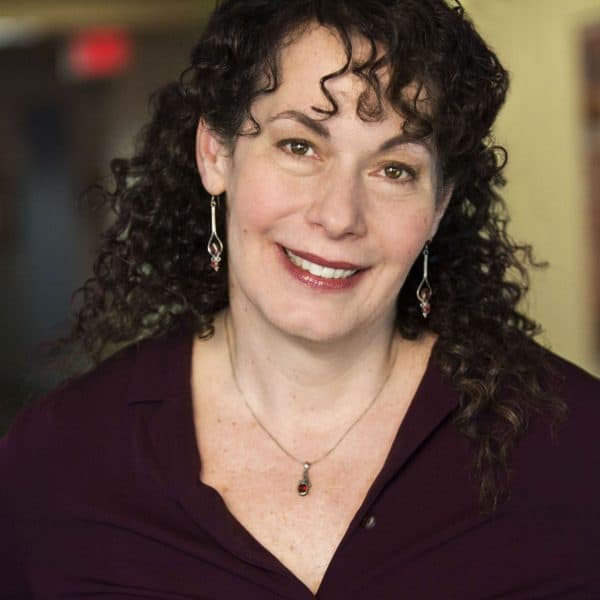 Carey Goldberg Editor, CommonHealth
Carey Goldberg is the editor of WBUR's CommonHealth section.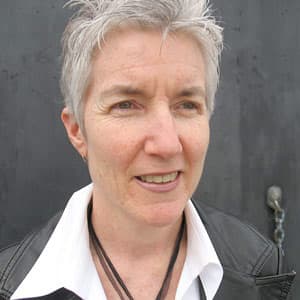 Martha Bebinger Reporter
Martha Bebinger covers health care and other general assignments for WBUR.