What Questions Do You Have About Drug Prices?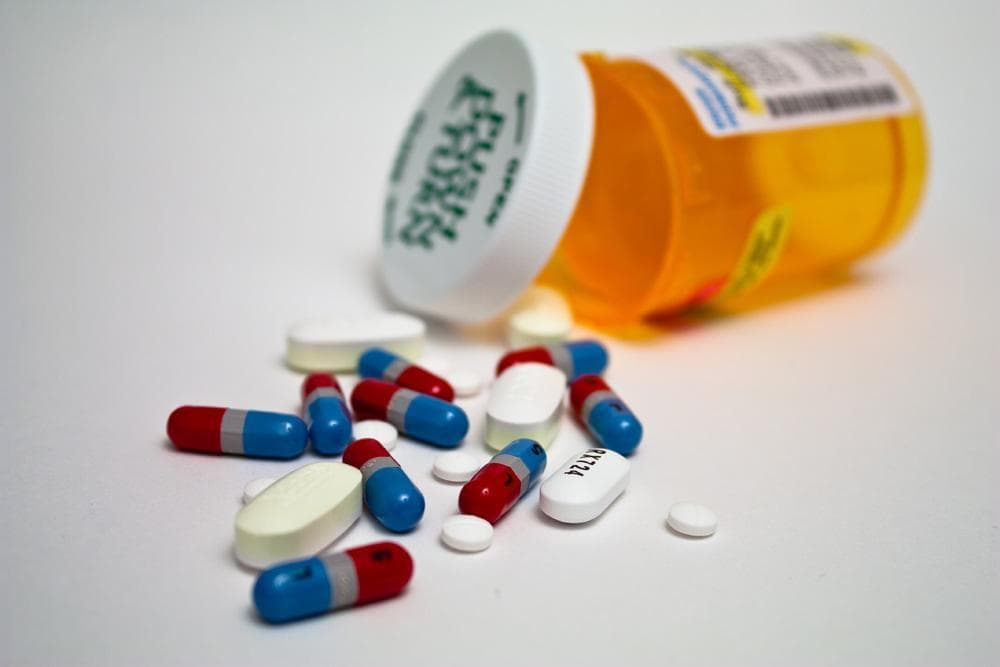 This article is more than 1 year old.
Have you had an experience at the pharmacy that made you shake your head? Why do some medicines cost hundreds of thousands of dollars? Who pays for these high-cost drugs? Can I find a better price for my prescription by shopping around?
WBUR is developing a series about the cost of prescription drugs, and how to make this system work better for patients and their doctors.
As part of the series — coming later this month — we want to understand what you'd like to know. So ask away, and we'll try to answer your questions.
---
This article was originally published on June 05, 2019.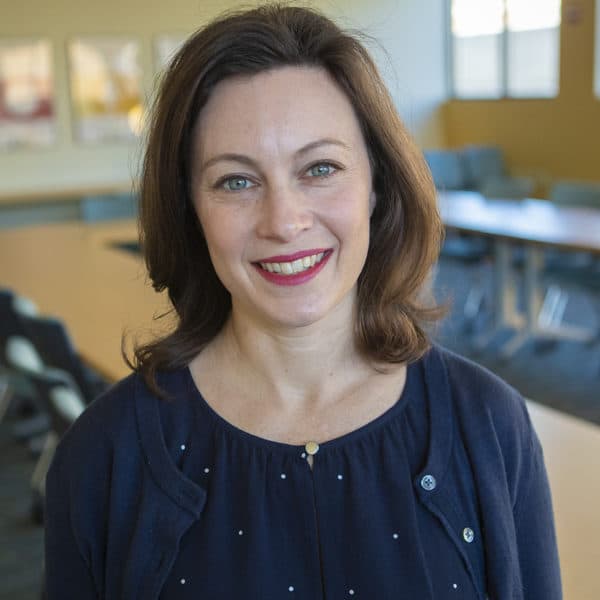 Elisabeth Harrison Managing Editor For News Content
Elisabeth Harrison is WBUR's managing editor for news content with a focus on business, health and science coverage.