Judge Denies Request To Immediately Suspend Ban On Sale Of Vaping Products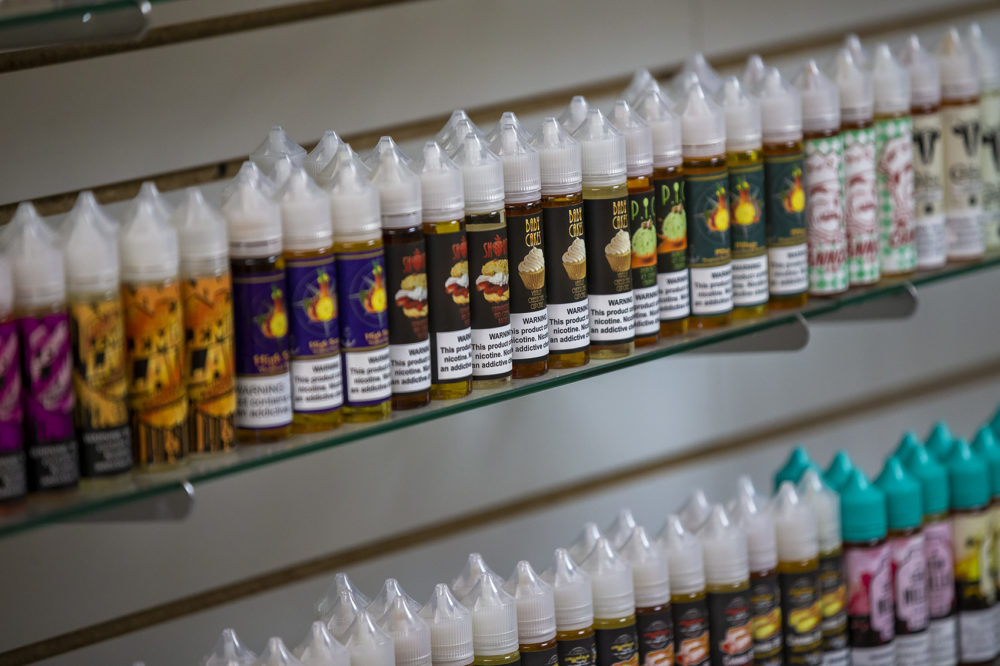 This article is more than 1 year old.
The state ban on the sale of vaping products to in-state purchasers remains in place for now after a federal judge in Boston on Friday refused to grant a temporary restraining order that would have allowed vape stores to immediately resume sales of the products.
Citing numerous illnesses and deaths nationwide linked to vaping, Gov. Charlie Baker on Sept. 24 declared a public health emergency and asked for a temporary ban on the sale and display of vaping products. With the emergency declaration in place, the Department of Public Health imposed a four-month ban to give researchers time to try to figure out why there has been an uptick in the vaping-related illnesses.
Attorneys for several local vape shops, as well as the Vapor Technology Association, argued the ban is an existential threat to businesses, and that waiting two weeks for a preliminary injunction hearing would cause irreparable harm.
Judge Indira Talwani disagreed and set an Oct. 15 hearing to consider the industry's request for a preliminary injunction to halt the ban.
While pleased he will be able to fully argue the merits of the case later this month, attorney Craig Rourke said the ban puts his clients out of business.
"Many of my clients are like most of us: We struggle hard from week to week in order to pay for gas or to buy groceries, to make the rent or to pay the mortgage," said Rourke. "Two weeks without income can be a very difficult hardship."
Attorneys representing the state argued the ban should stay in place because of the possible health risks associated with vaping.
Assistant Attorney General Julia Kobick told Judge Talwani that the Legislature specifically gave the governor the authority to declare a public health emergency, and that the ban was put in place to prevent more illnesses.
As of Wednesday, DPH told WBUR there have been 111 suspected cases of vaping-related illnesses in the state. The agency says five cases have been confirmed and reported to the Centers for Disease Control and Prevention.
With reporting by WBUR's Jon Cain
This article was originally published on October 04, 2019.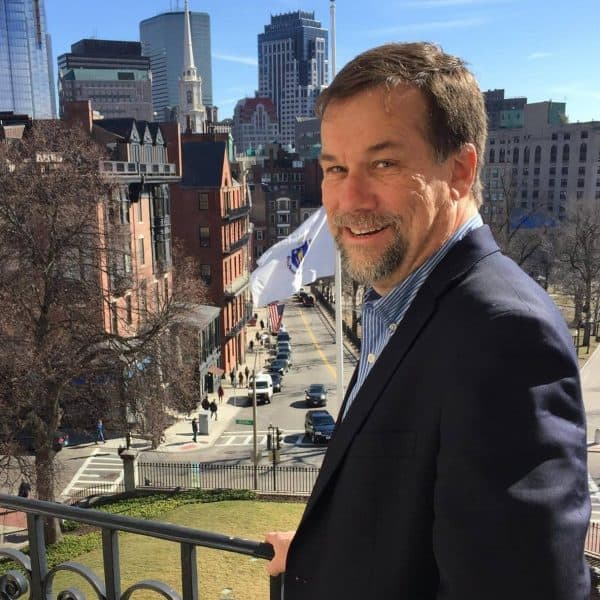 Steve Brown Senior Reporter/Anchor
Steve Brown is a veteran broadcast journalist who serves as WBUR's senior State House reporter.