Dr. Helen Boucher Discusses Coronavirus Testing In Massachusetts
05:31
Play
On Saturday, WBUR's Sharon Brody talked with Dr. Helen Boucher, Chief of the Division of Geographic Medicine and Infectious Diseases at Tufts Medical Center, about the state's tactics for coronavirus testing.
This segment aired on March 14, 2020.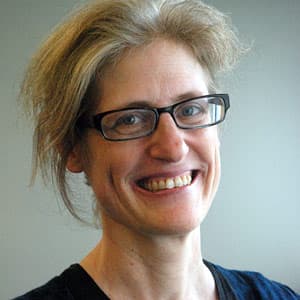 Sharon Brody News Anchor
Sharon Brody is the voice of WBUR's weekend mornings. On Saturdays and Sundays, she anchors the news for Weekend Edition and other popular programs.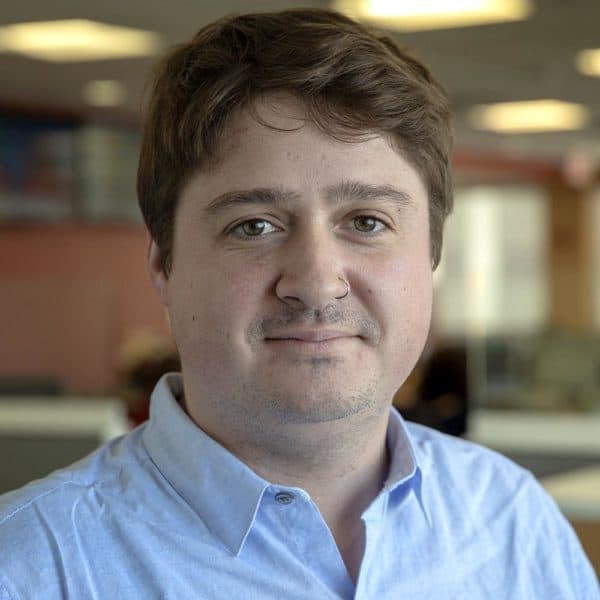 Wilder Fleming Political Producer
Wilder Fleming is a political producer at WBUR, focused on the path to November 2020.