The latest news and updates from WBUR on the coronavirus outbreak.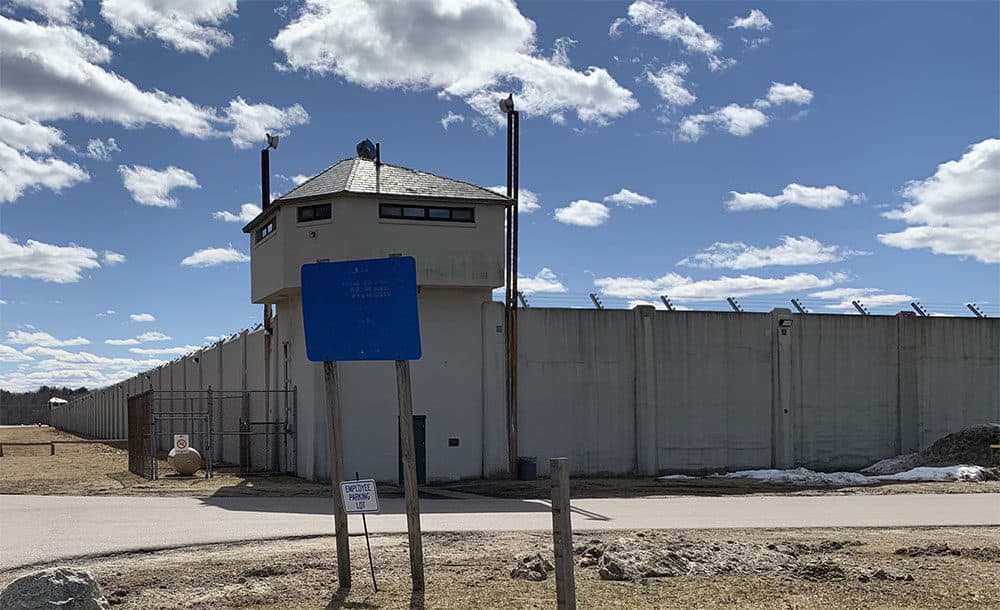 Last month, Carmen Berry heard her 57-year-old son, Nelson Rodriquez, was taken from MCI-Norfolk, where he's been incarcerated, and hospitalized with COVID-19. Another prisoner called to tell the family.
"He has health issues, so we were really worried," Berry explains. "My heart fell to my stomach."
When she called the Massachusetts Department of Correction to find out more, Berry says she was told the DOC could not provide protected health information about a prisoner.
"I wasn't asking for a diagnosis or a prognosis, I just wanted to know where he was," Berry says.
Berry says DOC staff told her that for security reasons they couldn't reveal to her, or her son's health care proxy, where her son was. She says she was also told that no one really knew.
"I said, 'If you are the superintendent, or you're the DOC, and you don't know where he is, we're in trouble,' " Berry recalls. "I just felt so powerless."
Life In The Time Of Coronavirus