The latest news and updates from WBUR on the coronavirus outbreak.
Resources, Ways To Help And More
Catch Up: More Mass. Updates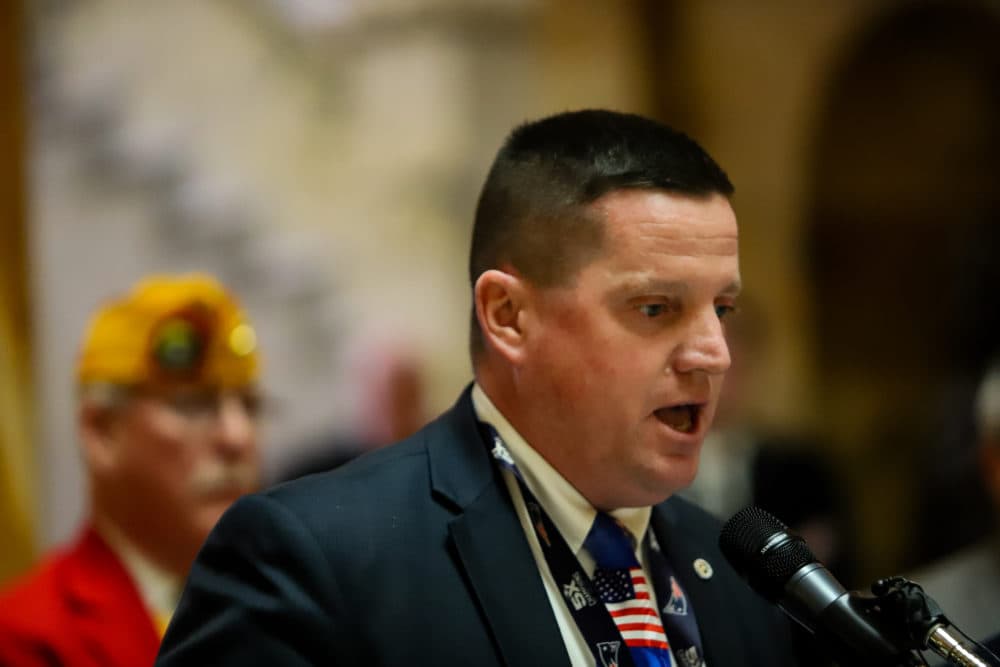 Trustees tasked with oversight of the Holyoke Soldiers' Home will meet next week to discuss how to proceed after a judge said only they, not the state's health and human services secretary, could decide whether to fire Superintendent Bennett Walsh for his handling of a deadly COVID-19 outbreak.
Kevin Jourdain, a Holyoke attorney who chairs the home's Board of Trustees, said the panel will convene in executive session on Sept. 30 to chart next steps following a ruling from Hampden Superior Court Judge John Ferrara that nullified Walsh's termination.
In the meantime, Walsh's fate remains unclear. His attorney hopes the ruling — which came as at least two independent investigations continue — will trigger a public reconsideration of the crisis that led to the deaths of at least 76 residents.
Unlike Gov. Charlie Baker, who said Wednesday that he expects the board to formally fire Walsh, Jourdain did not forecast a specific outcome.
Life In The Time Of Coronavirus