Coronavirus Coverage
The latest news and updates from WBUR on the coronavirus outbreak.
Resources, Ways To Help And More
Catch Up: More Mass. Updates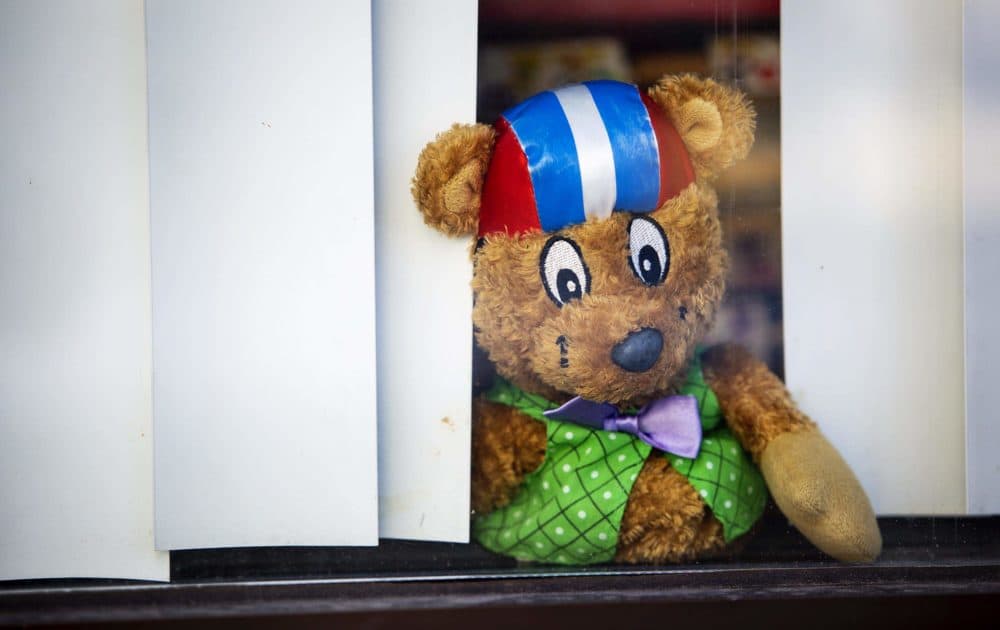 Child care centers, summer camps and youth programs could be allowed to reopen as soon as next week under executive orders Gov. Charlie Baker issued Monday alongside more specific guidelines that businesses in the second wave of reopenings will have to follow.
If public health data continues to trend in the right direction throughout this week, retailers could on Monday welcome customers back inside their stores, restaurants will be allowed to offer outdoor dining, and the limit on gathering size — currently at 10 — will be "determined based on trends" as part of the second of four phases of the state's economic restart.
As he announced the release of specific guidelines for retailers to prepare for reopening, Baker acknowledged Monday that it would be difficult to get sectors of the economy back up and running if workers don't have someone to watch their children, since schools are out of session and daycare centers are closed except for children of essential employees.
Life In The Time Of Coronavirus