#TogetherApart: Your Favorite Comfort Foods
Daily life has become pretty surreal amid the coronavirus pandemic for Americans everywhere. For many, one of the biggest challenges has been how to deal with the physical distancing needed to reduce the spread of the virus.
We want to hear from you about how you're adjusting to life largely confined to the inside of your home. Or, if you're a medical worker or delivery driver, what it's like out on the front lines.
We're calling this "Together Apart." It's a way for you to participate with the WBUR community that doesn't require leaving the house. We'll rotate questions periodically.
Here's our current question: What are your favorite comfort foods? You can email your answer to editor Meghan Kelly at meghan@bu.edu, or talk to us on Twitter or Instagram using the hashtag #TogetherApart. We'd love to see pictures, too, of your favorite snacks and meals.
Here's a few we've received already.
From email: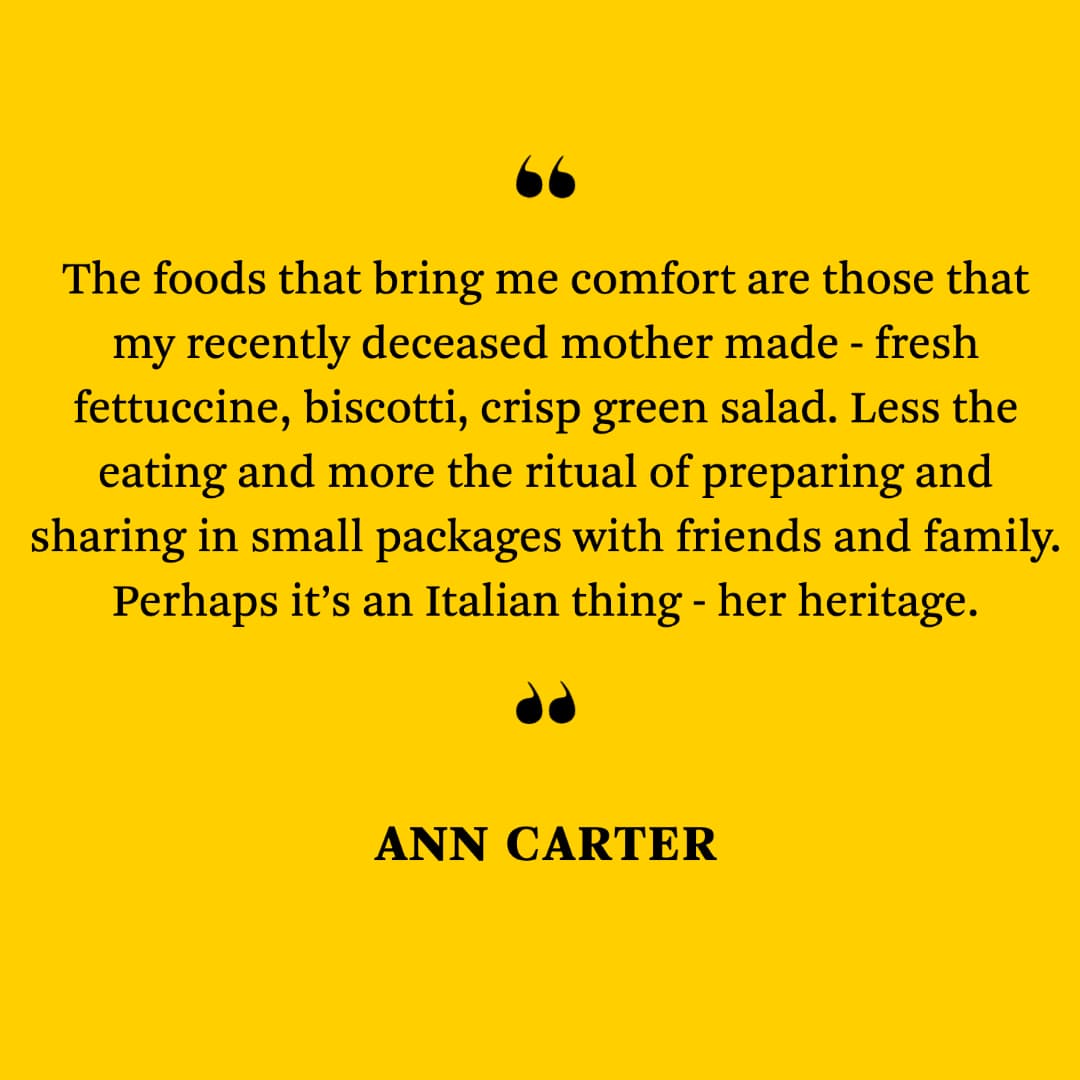 From Instagram (check out our Story for more):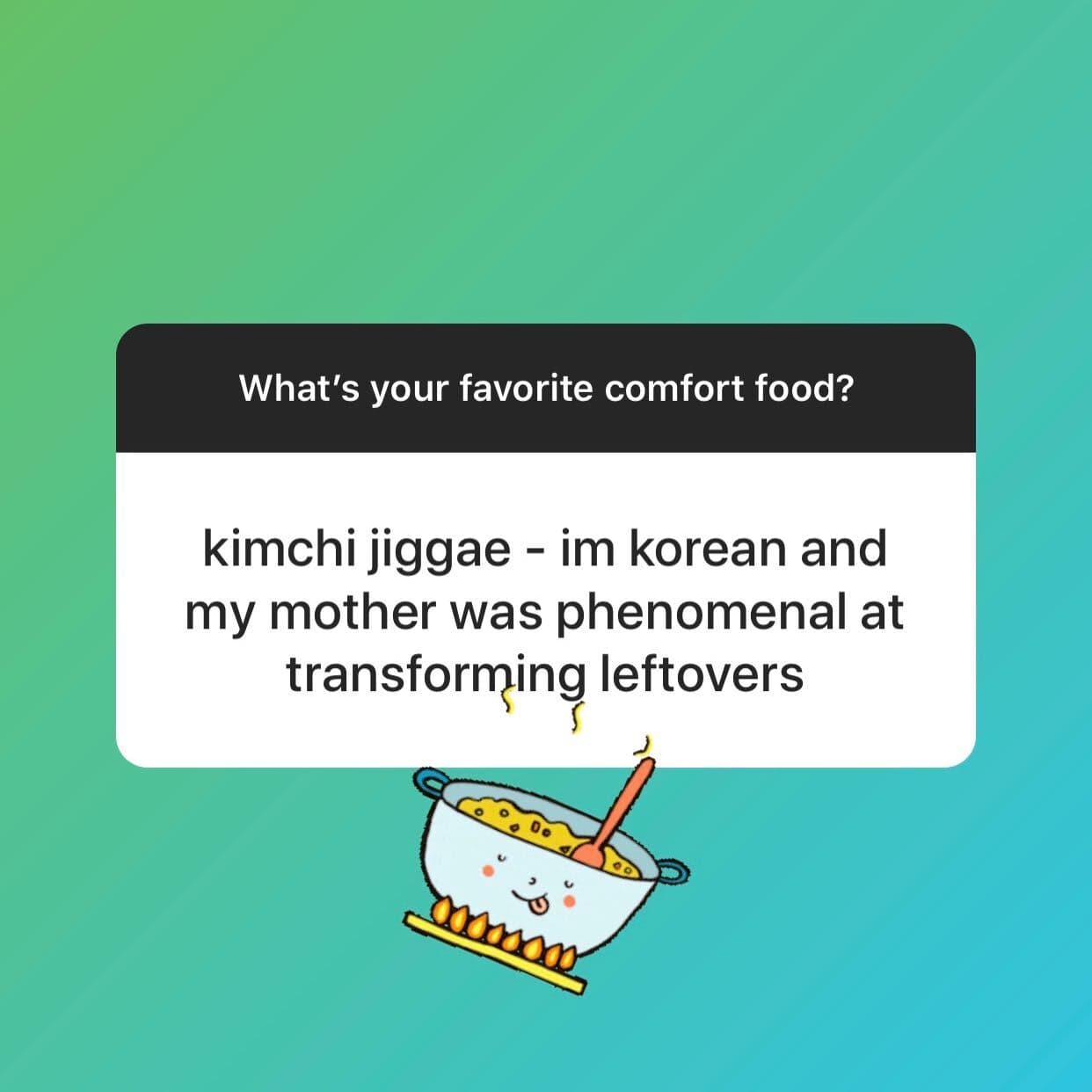 This article was originally published on April 10, 2020.