Photos: Massachusetts During The Coronavirus Crisis
WBUR photographers Jesse Costa and Robin Lubbock have been documenting the coronavirus crisis since the outbreak began to worsen here in Massachusetts. Below, we've collected some of their images that show how the pandemic is affecting the state — and the measures people are adopting to limit its spread.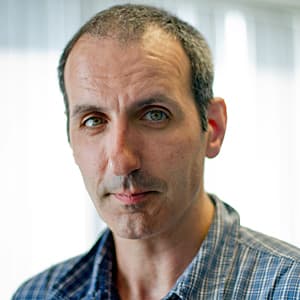 Jesse Costa Photographer, Multimedia Producer
Jesse Costa is the multimedia producer for WBUR.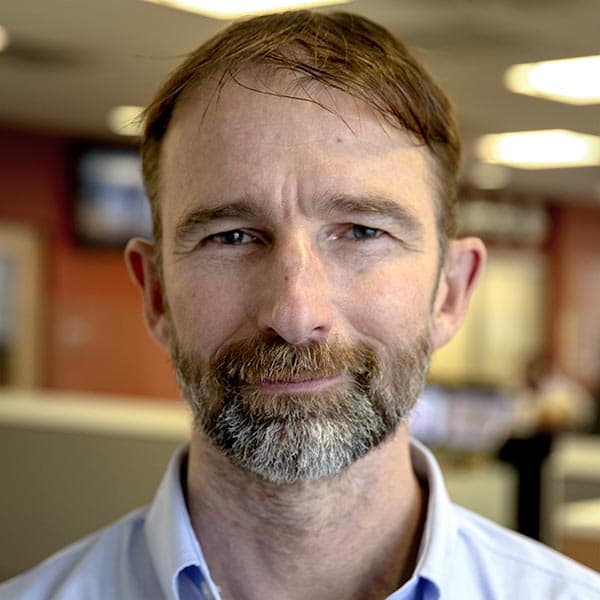 Robin Lubbock Visual Media
Robin Lubbock produces visual and social media for WBUR.