CHARTS: Mass. Vaccine Tracking And COVID Case Counts
Vaccinations
The following vaccine data is updated daily Monday through Friday.
---
The Latest Infection Numbers
With the trend in pandemic data reaching a low point not seen since the earliest days of the outbreak, WBUR has switched to weekly reporting of data populating the charts below. Updates will be made on Thursdays. If weekly trends become concerning, WBUR will revert back to reporting daily figures. You can find the state's daily updates here.
Editor's note: On July 1, the Massachusetts Department of Public Health changed how it reports COVID-19 data. Most significantly, it stopped using a town-by-town metric for measuring risk, and will no longer provide a grey-green-yellow-red designation for each community. As such, we have retired our map element, which provided a heads-up view of that information.
---
Tracking New Confirmed Cases And Deaths
Each of the graphs below track the number of new cases or deaths by the day diagnosed. It often takes a few days for hospitals, labs and other facilities to report the data.
You may note that the charts show a sharp drop-off for the last few days. Keep in mind that may not mean an actual decrease in the numbers, but a delay in the state's reporting.
---
Tracking The State's Positive Test Rate
The graph below shows how many tests taken by residents have come back positive — that's the state's positive test rate.
The orange line shows that rate excluding results from colleges and universities, where students and staff are tested multiple times a week. Because of that, the same person can contribute multiple negative tests and inadvertently skew the positive rate downward. In providing the second, higher rate by removing higher ed results, the state data offers a cleaner picture of the actual positive rate in Massachusetts.
---
Coronavirus In The Hospital
A key metric in combating the pandemic has been hospitalization: We want to make sure that any wave of infections does not exceed our ability to treat people with the most serious cases. The following charts reflect the current capacity at the state's hospitals.
---
The Pandemic To Date In Massachusetts
This article was originally published on March 09, 2020.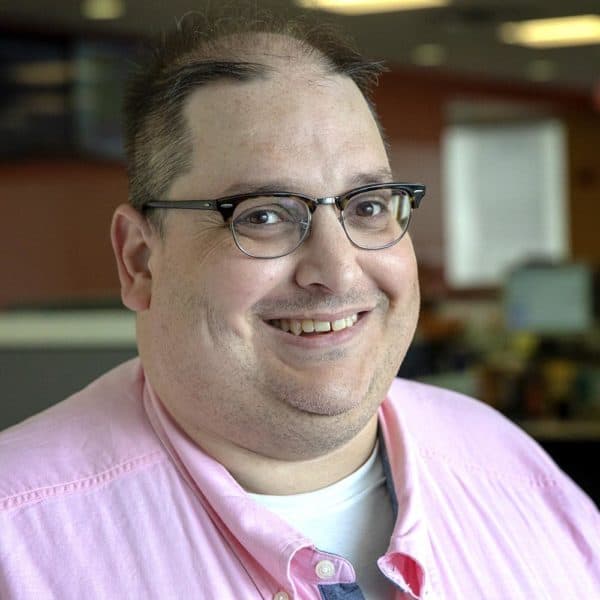 Roberto Scalese Digital Producer
Roberto Scalese is a digital producer and editor.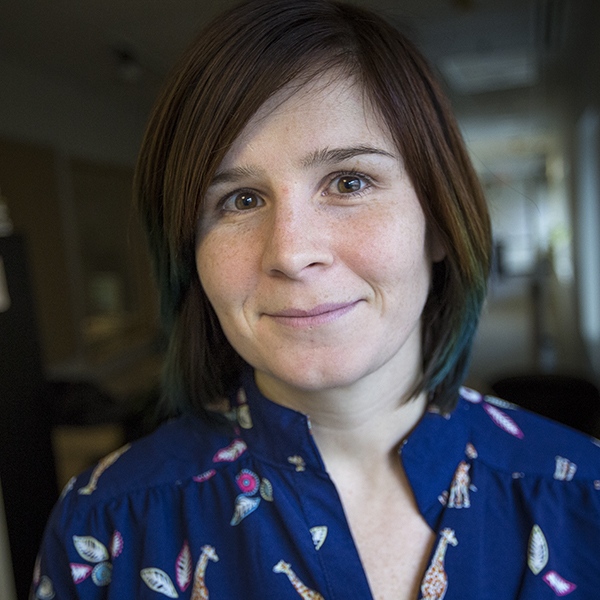 Ally Jarmanning Senior Reporter
Ally is a senior reporter focused on criminal justice and police accountability.