Mass. Now Has 197 Known Cases Of Coronavirus
There are now 197 known cases of coronavirus in Massachusetts.
In the newest statistics released Monday afternoon, the state said 1,296 people have been tested for coronavirus. Most were tested at the state lab — 1,092 — while 204 additional people were tested at private labs Quest Diagnostics and LabCorp.
Eight positive cases were tested at the Centers for Disease Control and Prevention prior to Feb. 28, the state said.
The majority of the known cases are in Middlesex County, which has 83.
Fourteen people have had to be hospitalized.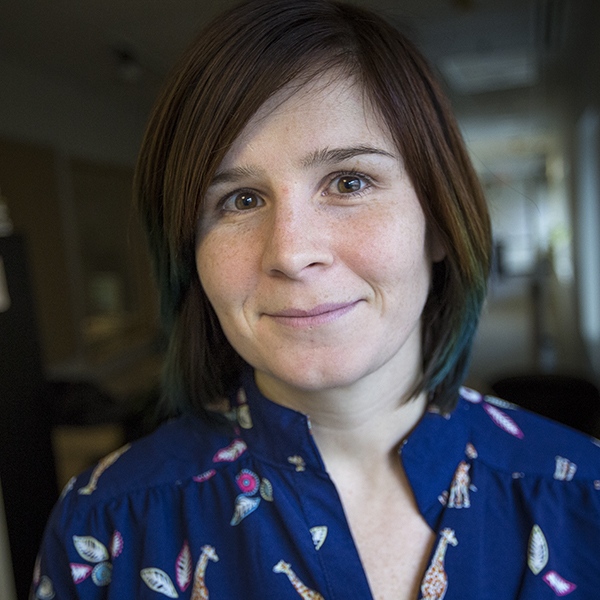 Ally Jarmanning Digital Producer
Ally is a reporter who champions data and public records in the WBUR newsroom.