Boston Opens First-Responders Only COVID-19 Testing Site At Suffolk Downs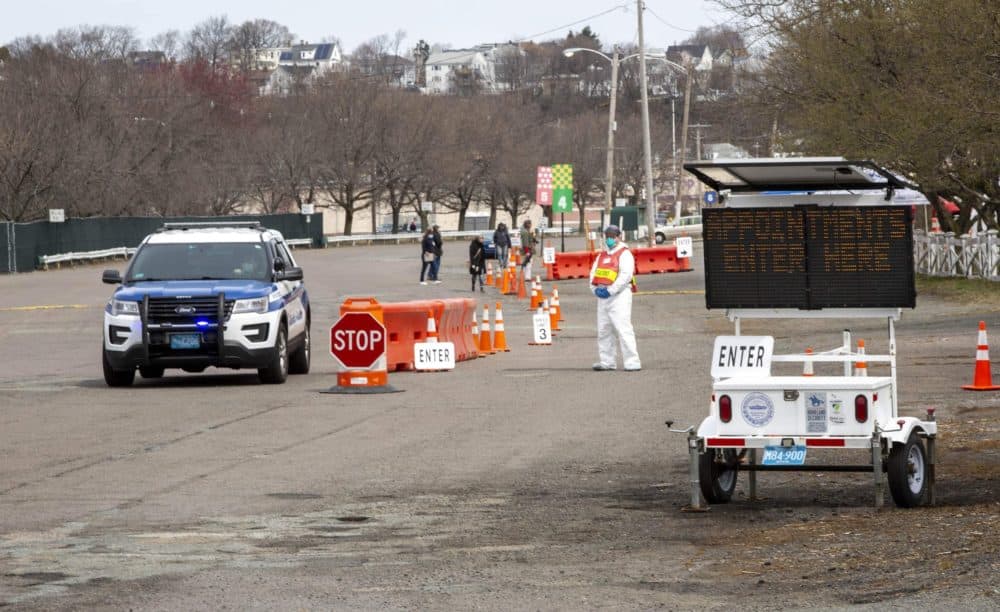 A dedicated coronavirus testing facility for Boston's first responders opened Saturday at Suffolk Downs in East Boston.
"It will serve for qualified EMTs, firefighters and police officers only," Boston Mayor Marty Walsh said at a press conference Friday, calling it a step to keep those on the frontlines "safe and healthy."
The city is working with officials from Boston fire, police and other public safety agencies that are part of the city's coronavirus response to establish guidelines for how the new Suffolk Downs facility will operate. It will be overseen by the Boston Public Health Commission and the East Boston Neighborhood Health Center, the city said in a press release.
First responders are being screened on an appointment basis — as long as they meet the threshold of symptoms necessary for testing as outlined by the state, said Marty Martinez, Boston's chief of health and human services.
"It's going to be a fluid number," Walsh said of the number of first responders the city expects to test. Boston is working with local institutions to add more locations where people who are sick can be quarantined and cared for, he said.
Suffolk Downs was formerly New England's last thoroughbred horse track. It hosted its final live races last summer.
This article was originally published on March 27, 2020.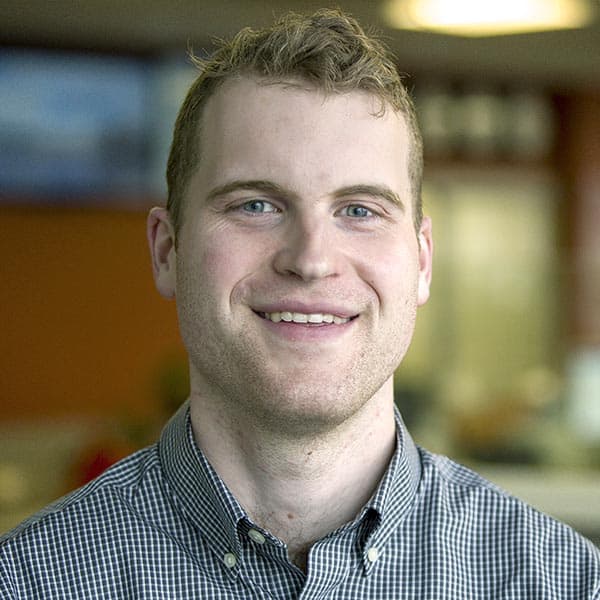 Jack Mitchell Digital Audio Editor
Jack Mitchell works on Project CITRUS, which explores the future of on-demand audio on emerging tech platforms.