If You're Admitted To A Partners HealthCare Hospital, Expect A Coronavirus Test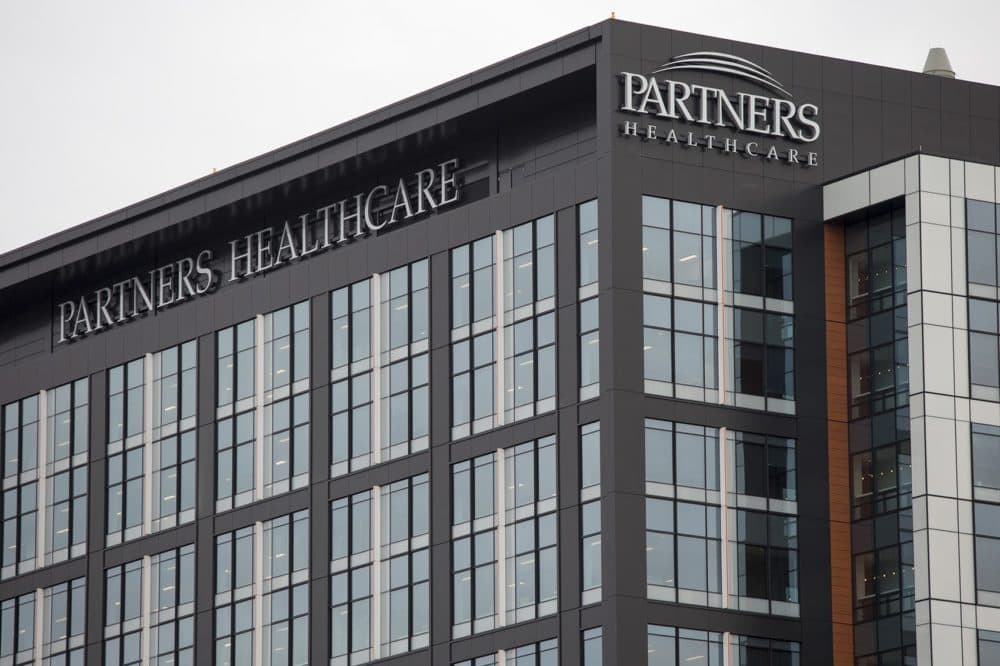 Partners HealthCare is now running a coronavirus diagnostic test on every admitted patient at all of its acute care hospitals. As of Monday, inserting that long swab into your nasal cavity will be part of admissions from the emergency room and for patients transferred to the hospital. If you're scheduled for surgery at a Partners hospital, you'll likely be asked to come in for a test the day before.
Patients and hospital staff can expect to have the results within one to three hours.
Partners says testing all patients will improve safety for both patients and hospital staff. Partners has also started daily coronavirus screenings on all admitted patients to catch cases that develop during a hospital stay.
Dr. Tom Sequist, Partners' chief patient experience and equity officer, says these two steps will give hospitals a clear picture, for the first time, of the prevalence of the coronavirus among all patients.
"That will have big implications for us and will be really helpful in terms of understanding how the hospital operates," says Sequist. "Is the prevalence less than 1% in people who are not symptomatic or is it 10%? That kind of data is really hard to come by."
The difference between those numbers could affect the amount of personal protective equipment a hospital orders, the types of equipment needed and the ways a hospital allocates space.
A spokesman for the American Hospital Association says it is not yet aware of other hospitals that are conducting a coronavirus test on all patients when admitted.
In Massachusetts, a spokeswoman for Boston Medical Center says the hospital "is working towards universal testing."
BMC currently tests all patients admitted from the Emergency Department whether they have symptoms of the coronavirus or not, as well as women admitted for labor and delivery.
Partners began testing all patients for the virus about 10 days after four of the systems' hospitals began requiring diagnostic tests for all patients who arrive in labor.
Some Partners hospital staff are asking for widespread testing of co-workers to determine who might have the coronavirus but not realize it because they don't have symptoms. Sequist says that's not necessary because all staff are required to wear masks. So if patients who test positive are wearing a mask along with all staff, "that's a very low-risk setting," he says, "in terms of achieving good infection control."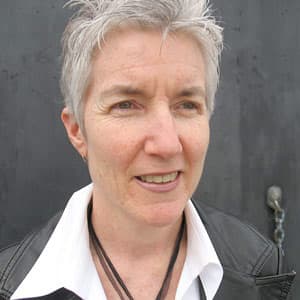 Martha Bebinger Reporter
Martha Bebinger covers health care and other general assignments for WBUR.