Brigham Nurses Raise Shuttle Safety Concerns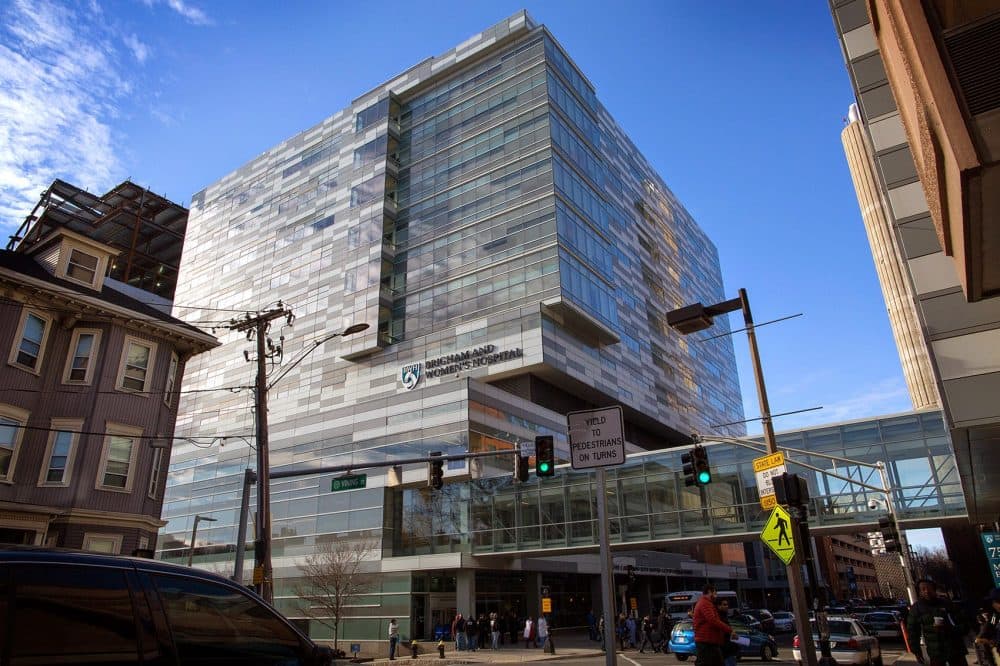 Citing COVID-19 concerns, nurses are protesting what they claim is overcrowding on shuttles for nurses and staff members at Brigham and Women's Hospital. While Mass General Brigham says it is strictly enforcing safety measures on shuttles, the Mass. Nurses Association asserts that shuttles are occupied at levels "significantly outside" accepted social distancing standards.
"Crowded shuttles are completely unnecessary and are placing Brigham nurses at higher risk for COVID-19 exposure while we try to safely care for patients," said Trish Powers, a registered nurse at Brigham and Women's and chair of the Massachusetts Nurses Association's Bargaining Committee at the hospital. "The hospital is telling the public it is doing everything to keep patients, families and staff safe but will not even commit to a basic social distancing standard. Nurses jammed into shuttles, crowding each other as they ride across the city, is an avoidable and unacceptable danger to the safety of nurses and patients."
According to the association, Mass General Brigham has refused to implement a 50% capacity limit that the union says would better limit the risk of exposure to nurses and their patients.
Mass General Brigham says it is strictly enforcing proper masking and hand-hygiene policies on all vehicles.
"Ridership will not exceed the number of seats, and no standing is permitted. Consistent with public health guidance and hospital policies, face masks must be worn when physical distancing is not possible, including when using public transportation," Erica Shenoy, medical director of the Regional Emerging Special Pathogens Treatment Center, MGH, said in a statement."
Shenoy added, "Mass General Brigham shuttles for the most part run at 50% capacity or less. At peak hours, the Crosstown route has occasionally exceeded 50% capacity with a new shuttle arriving every 5-7 minutes."