An Update From 'Two Truths And Many Lies'
49:22
Play
During the month of August, the Sugars are revisiting some of the "cliff-hanger" letters that they've previously discussed on the show. They read listener responses and, in some cases, follow up with the letter-writer.
No letter generated more inquiry from listeners than the one from "Two Truths and Many Lies," which was the focus of the episode, "The Secret Lives of Lovers." "Two Truths" found out, after just six months of marriage, that her husband had an online dating profile, that he was posting personal ads on Craigslist, and that he had hired prostitutes on multiple occasions.
The Sugars discussed the letter with Julie Metz, author of "Perfection: A Memoir of Betrayal and Renewal," whose late husband left a trail of infidelity-related secrets that weren't uncovered until after his death.
In this update, the Sugars talk to "Two Truths and Many Lies" about what has happened in her marriage since.
---
Show Notes
[10:26 ] The Strange Case of Dr. Jekyll and Mr. Hyde, Robert Louis Stevenson, 1886.
[16:42] Julie Metz, author of Perfection: A Memoir of Betrayal and Renewal, 2009.
[49:26] "Then Along Came June Carter and...Well, the Rest is History," Mike Moschetto/il presidente, 2008.
---
New episodes of Dear Sugar Radio are released weekly.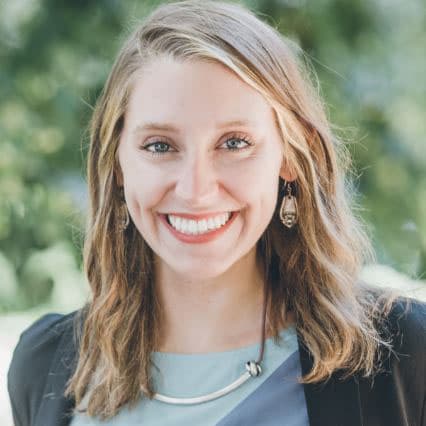 Amory Sivertson Co-Host and Producer for New Programming
Amory Sivertson is the co-host and producer of Endless Thread.