An Update From 'Head Or The Heart'
33:39
Play
During the month of August, the Sugars are revisiting some of the "cliff-hanger" letters that they've previously discussed on the show. They read listener responses and get updates from the letter-writers.
This week, they hear the latest from "Head or the Heart" — a woman who'd fallen head over heels for a man with a troubled childhood. Everything seemed perfect, and yet, she couldn't help but wonder if the traumas of her love's past would surface at some point in their relationship.
"Head or the Heart" became the first letter-writer ever to join the Sugars on the show. The Sugars asked her to write to them in six months to let them know how — and if — things were going with her boyfriend. Nine months letter, she sent an update.
So, are they still together? Have any of his past traumas manifested in their relationship? The Sugars find out.
---
New episodes of Dear Sugar Radio are released weekly.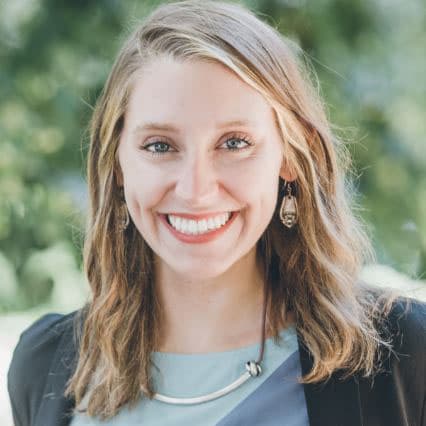 Amory Sivertson Co-Host and Producer for New Programming
Amory Sivertson is the co-host and producer of Endless Thread.