Does 'The Wicked Stepmother' Still Feel Wicked?
49:30
Play
During the month of August, the Sugars are revisiting some of the "cliff-hanger" letters that they've previously discussed on the show.
This week, they listen back to a letter from a stepmom who feels like a fairytale-esque wicked stepmother. She feels pressured to love her stepchildren "like her own," but she just doesn't want to be their mother.
The Sugars discuss her dilemma with Dr. Wednesday Martin, the author of "Stepmonster: A New Look At Why Real Stepmothers Think, Feel, and Act The Way We Do."
The Sugars also catch up with the self-proclaimed "Wicked Stepmother" and her husband, and they read some of the heartfelt listener feedback they received from the original episode.
---
New episodes of Dear Sugar Radio are released weekly.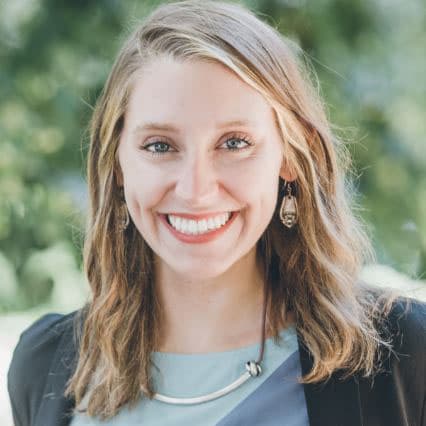 Amory Sivertson Co-Host and Producer for New Programming
Amory Sivertson is the co-host and producer of Endless Thread.