Dear Sugar Live In Portland: Part 1
55:18
Play
Big news, Sugar fans: The Sugars have another live show coming up — Dear Sugar Radio: The Writers Resist, Portland Edition, on Sunday, January 15th, 2017, at the Aladdin Theatre in Portland, Oregon. This week, we're giving you a taste of the "DSR Live" experience by revisiting one of the live shows we recorded at Revolution Hall in Portland this summer.
The Sugars talk reinvention with the writer Lidia Yuknavitch, asking: "How can we treat our mistakes as opportunities for growth, rather than moments of total self-destruction?"
And they take questions from the audience — from a young woman wondering whether to confess her infidelity to a mother questioning if she's taking the right approach in talking candidly with her daughter about sex to a backpacker seeking inspiration for a first solo trip.
---
New episodes of Dear Sugar Radio are released weekly. Do you a question for the Sugars? Email dearsugarradio@gmail.com.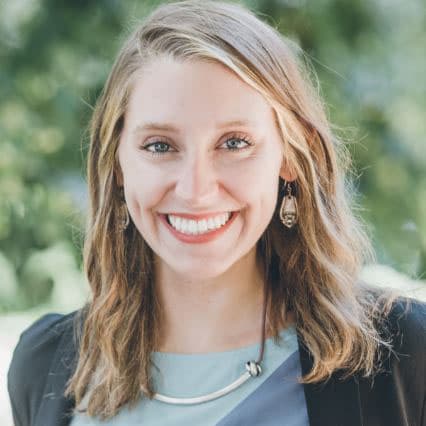 Amory Sivertson Co-Host and Producer for New Programming
Amory Sivertson is the co-host and producer of Endless Thread.