Am I Too Young To Get Married?
14:52
Play
This episode was originally released on June 2, 2015.
In this short episode, the Sugars take a question from a young woman who is engaged to the man she's been dating since she was 19. As a child of divorced parents who married young, the letter writer knows there are risks. And yet, her question isn't whether or not she should get married, but if she should be more concerned about the risks of marrying young.
---
New episodes of Dear Sugar Radio are released weekly. Do you have a question for the Sugars? Email dearsugarradio@gmail.com.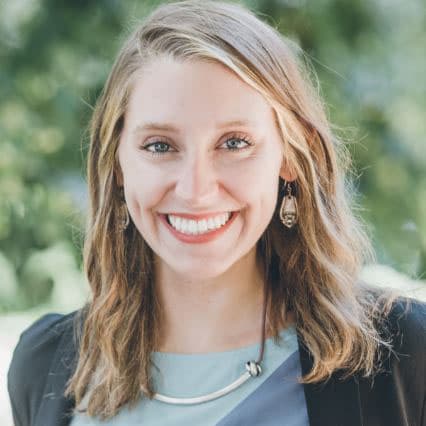 Amory Sivertson Co-Host and Producer for New Programming
Amory Sivertson is the co-host and producer of Endless Thread.