More Money, More Problems
39:24
Play
This episode was originally released on June 13. 2015. 
Money makes us crazy. In this episode, the Sugars take questions from two letter writers struggling with their relationships to money. The first, an aspiring playwright, feels guilty about all the advantages that her parents' wealth has provided to her. The second, a divorced mother, is unable to control her spending and is on the verge of bankruptcy.
They're joined by the writer Sean Wilsey, who wrote about his own complicated relationship to family wealth in the acclaimed memoir, Oh the Glory of it All.
---
New episodes of Dear Sugar Radio are released weekly. Do you have a question for the Sugars? Email dearsugarradio@gmail.com.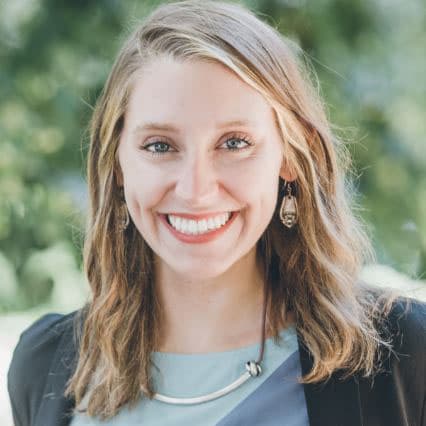 Amory Sivertson Co-Host and Producer for New Programming
Amory Sivertson is the co-host and producer of Endless Thread.