When Bad Things Happen
33:14
Play
This episode was originally released on October 2, 2015.
In this episode, the Sugars grapple with a difficult question — how do we make sense of the fact that very bad things can happen to people who have done nothing wrong? They discuss a letter from a visual artist who has just learned he is losing his sight, and another from a woman whose life has been transformed by her daughter's life-threatening condition.
---
New episodes of Dear Sugar Radio are released weekly. Do you have a question for the Sugars? Email dearsugarradio@gmail.com.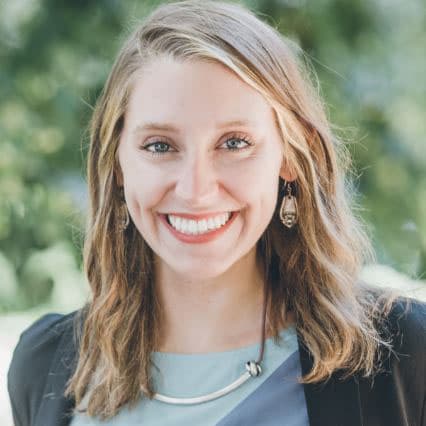 Amory Sivertson Co-Host and Producer for New Programming
Amory Sivertson is the co-host and producer of Endless Thread.