Rapid Fire: A Wealthy Sister, An Impatient Girlfriend, An Unshakable Love
39:10
Play
This episode was originally released on February 5, 2016.
The Sugars are back for another batch of rapid-fire questions and answers. Because, while they always give their hearts and souls to the letters they receive, some are just a little more straightforward.
In this round, the Sugars take on six questions, ranging from a letter writer who is jealous of her sister's wealth, to a young woman who is growing impatient for a proposal from her longtime boyfriend, to a person wondering if people ever really change.
---
New episodes of Dear Sugar Radio are released weekly. Do you have a question for the Sugars? Email dearsugarradio@gmail.com.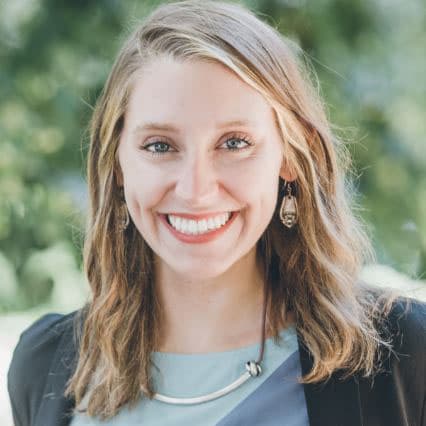 Amory Sivertson Co-Host and Producer for New Programming
Amory Sivertson is the co-host and producer of Endless Thread.