The Power Of No, Part 2: Oprah Winfrey
25:09
Play
"What do I want?" This is the question Oprah Winfrey finally asked herself, after years of struggling to say "no" to people in her life. In the second of this two-part series, the Sugars continue their conversation with Oprah Winfrey on when, why and how to say "no."
---
New episodes of Dear Sugars are released weekly. Do you have a question for the Sugars? Email dearsugars@nytimes.com.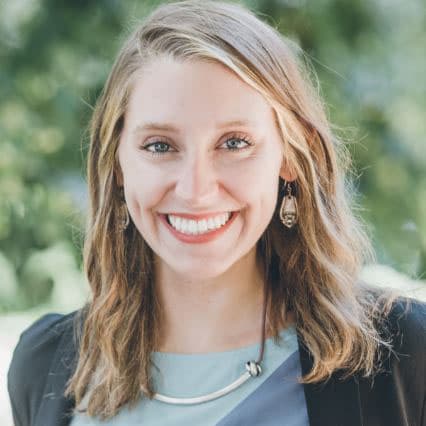 Amory Sivertson Co-Host and Producer for New Programming
Amory Sivertson is the co-host and producer of Endless Thread.