When Friendship Ends
33:21
Play
This episode was originally released on May 2, 2015. 
Friendships are different from any other type of relationship in our lives. They are purely voluntary, which can make them feel more tenuous. Do you tell a friend if you are unhappy with the relationship, or do you just leave? And if you do leave, how do you break up with a friend?
In this episode, the Sugars take questions from two letter-writers who both feel exhausted by a friendship and want out. In one case, the friend is totally self-absorbed and takes no interest in the letter-writer's life. In the other, the friend is dealing with mental-health issues that are draining everyone around her.
The Sugars are joined by the writer Emily Chenoweth, who reconnected with an estranged best friend when they were both asked to write about their friendship's downfall.
---
New episodes of Dear Sugars are released weekly. Do you have a question for the Sugars? Email dearsugars@nytimes.com.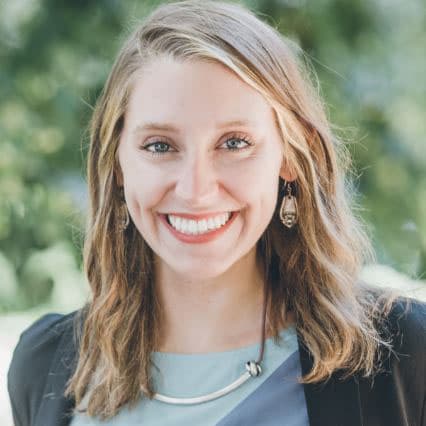 Amory Sivertson Co-Host and Producer for New Programming
Amory Sivertson is the co-host and producer of Endless Thread.