Sex & Aging — With Dr. Pepper Schwartz
36:31
Play
When two women in their sixties start losing interest in sex, their sex-starved partners become increasingly frustrated. Both women blame old age for their waning libidos. But is their diminished sex drive because of age or something else?
The erotic lives of senior citizens are typically made invisible by our culture, which can lead to confusion and misinformation. Dr. Pepper Schwartz, the love and relationship columnist for AARP, joins the Sugars to dispel certain myths about sex and aging: Do libidos change after menopause? How does the aging body affect the way we feel about sex? Should medical interventions be considered for a declining sex drive?
Dr. Schwartz is a professor of sociology at the University of Washington and has written more than 25 books on love and sexuality. She's also an on-air expert for Lifetime TV's "Married at First Sight."
The Sugars Recommend
"Our Souls at Night," by Kent Haruf
"Scary Old Sex," by Arlene Heyman
---
New episodes of Dear Sugars are released weekly. Do you have a question for the Sugars? Email dearsugars@nytimes.com.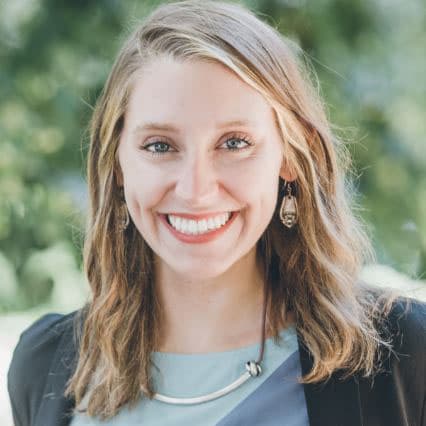 Amory Sivertson Co-Host and Producer for New Programming
Amory Sivertson is the co-host and producer of Endless Thread.