Dear Sugars Presents: Kind World
11:33
Play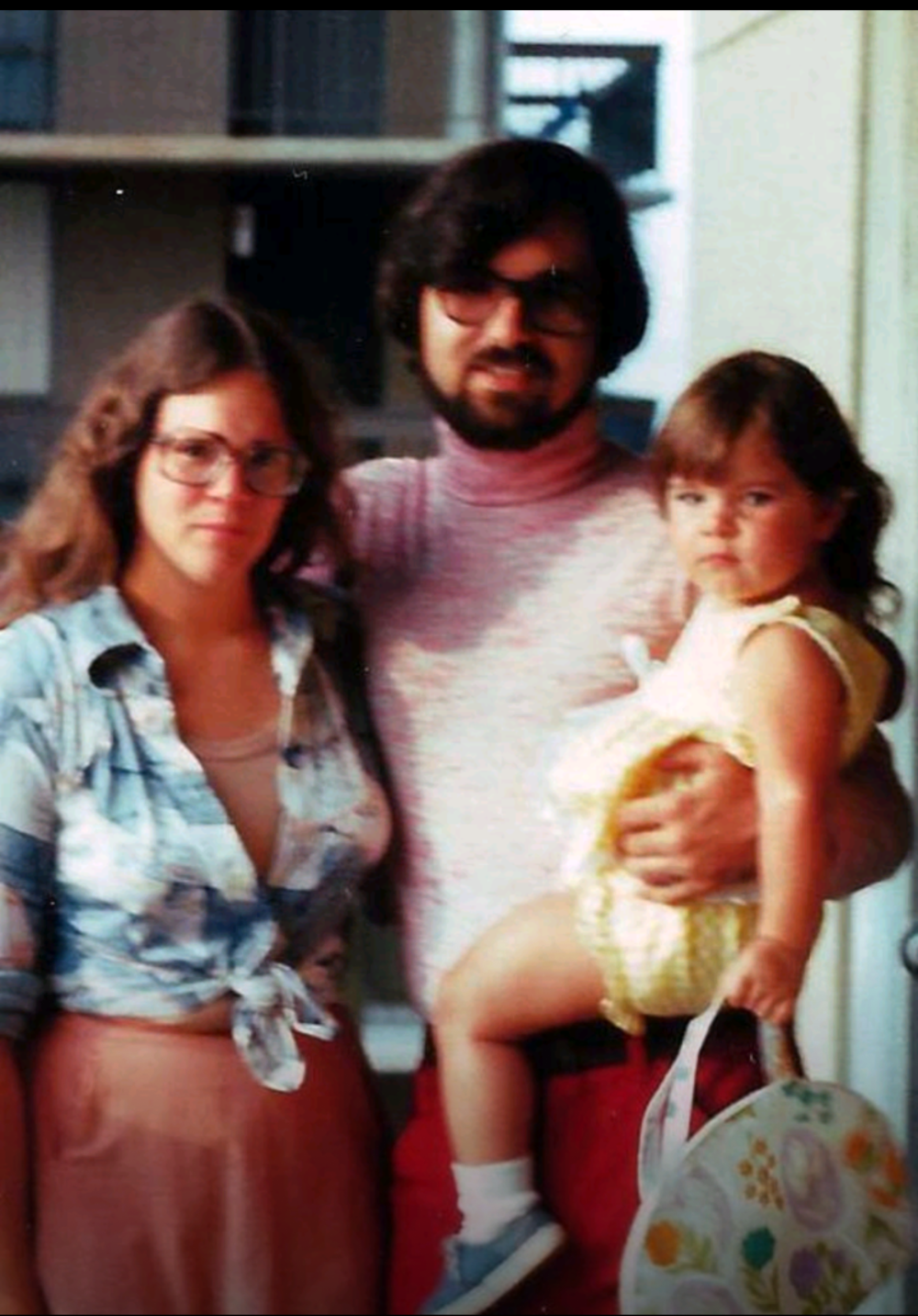 Hello Dear Sugars listeners, we wanted to introduce you to a great podcast from WBUR, the same people who created Dear Sugars.
Cheryl and Steve are all about radical empathy--- accepting our own flaws and trying to be better people in this world. And that's what the Kind World podcast is all about as well.
Listen to the episode, tell us what you think, and subscribe wherever you get your podcasts.