Episodes We Love: The Stepchild's Dilemma
Resume
She was estranged from her biological dad at the age of 2, so her stepfather was the only father figure she ever knew. When she turned 18 years old, she took his last name. A few years later, her stepfather ghosted after divorcing her mother. Now, the letter writer who calls herself "No Name to Speak of" feels abandoned once again.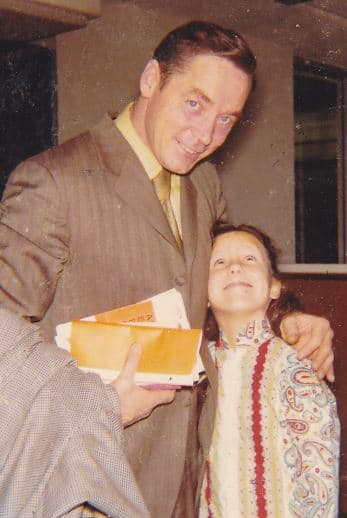 Whether you're 5, 15, or 50 years old, it can be difficult to usher a stepparent in and out of the family unit. In today's episode, the Sugars answer letters from stepchildren who have fraught relationships with their stepparents. What is a stepparent's responsibility to a stepchild after divorce? And what can be done if you don't like the person your parent chooses to marry?
The writer Theo Pauline Nestor joins the Sugars to share her own experiences as a stepdaughter. Ms. Nestor is the author of "How to Sleep Alone in a King-Size Bed: A Memoir of Starting Over" and "Writing Is My Drink."
This episode was originally released on April 28th, 2018.
The Sugars Recommend
"Fighting for Custody of My Stepfather," by Theo Pauline Nestor
"Oliver Twist," by Charles Dickens