Weeks After Harvard's Dining Strike Ends, Janitors Threaten A Second
This article is more than 4 years old.
Harvard's janitors voted Thursday to authorize a strike if they fail to reach a long-term contract with the university by Tuesday, Nov. 15.
If it proceeds, the janitors' strike would follow close on the heels of another strike by the university's dining workers that concluded two weeks ago — the first such action since 1983.
That strike was settled when the university agreed to raise wages for full-time workers and suspend proposed increases in out-of-pocket medical expenses. Workers described it as a complete victory.
The 700 custodial workers are seeking wage increases that keep pace with the cost of living, as well as a path into full-time employment for workers who want it.
Roxana Rivera, vice president of 32BJ SEIU, the union representing the janitors, claims that they supported the dining hall workers throughout their strike and share a common goal in the present negotiations: a regular income large enough to cover the rising costs of health care and to allow them to continue to live in the community around the school.
Harvard's representatives say in a statement that janitors currently receive "highly competitive" benefits, including an average hourly wage of about $22, and that the university will continue to negotiate toward a mutually beneficial agreement.
Correction: An earlier version of this post indicated that security guards voted to go on strike as well. Only the janitors in the 32BJ SEIU voted to go on strike if a deal is not reached. We regret the error.
This article was originally published on November 10, 2016.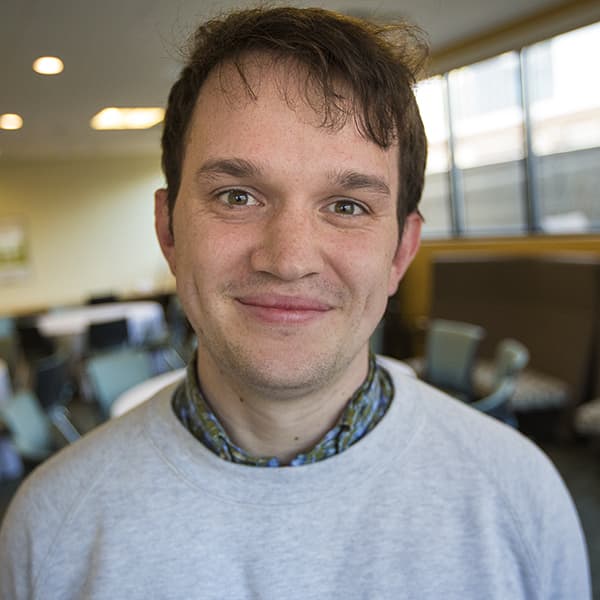 Max Larkin Reporter, Edify
Max Larkin is a multimedia reporter for Edify, WBUR's education vertical.