Education Coalition Calls For Phased-In Start To School Year, Citing Safety Concerns
Arguing schools need more time to prepare their facilities, a coalition of school nurses, teachers, bus drivers and other education stakeholders is calling for a phased-in approach to reopening schools this fall.
"This process represents one of the most consequential decisions our communities and our state will make as our state and nation continue to grapple with a pandemic that is still surging across the nation, showing signs of a second wave in our state, with the threat of the flu season looming," said Patty Comeau, a member of the coalition and the Massachusetts Nurses Association.
The group is pushing for sixteen safety measures to be in place before districts open their doors. Ensuring good air circulation topped the list. Another priority: developing measures to keep kids at 6 feet of social distance. The group is also demanding rapid COVID-19 testing policies and "appropriate" school nurse staffing levels, among other things.
The Coalition to Safely Reopen Schools is made up of several groups: American Federation of Teachers Massachusetts, Massachusetts Association for the Chemically Injured, Massachusetts Coalition for Safety and Health, Massachusetts Jobs with Justice, Massachusetts Nurses Association, Massachusetts Teachers Association and Service Employees International Union Local 888.
Officials with the group acknowledge that while in-person learning is the best for social and emotional health, they argue the risks to student physical health and the health of the wider community is too great for schools to open given the current condition of many school buildings in Massachusetts.
"We need to [reopen] safely," said Comeau. "You need to have clear guidelines for contact tracing. You have to have a space to isolate and monitor suspected positive cases. You have to have resources for safe transportation of students."
According to state figures, about 70% of districts are planning a hybrid or fully in-person start to the year.
In a statement, officials with the Baker administration said:
"The Administration has released comprehensive guidance for schools as they open this fall to help protect students and staff, and is launching mobile rapid response testing teams for K-12 schools to help address clusters of COVID-19 cases that may arise. Massachusetts is one of the top testing states in the nation and testing provided through the Administration's Stop the Spread initiative will also be extended in certain communities with higher rates of COVID-19 to help cities and towns as students begin to return to school."
State officials have also maintained that they're in constant contact with health experts like the Massachusetts chapter of the American Academy of Pediatrics, who have supported the state's position of making in-person learning a priority.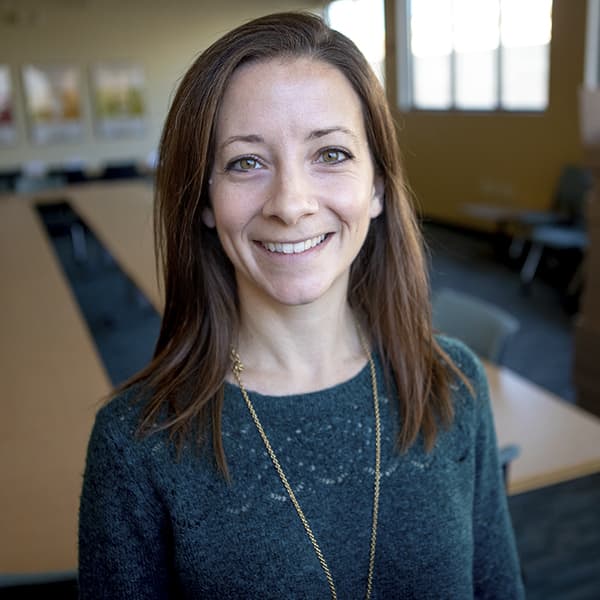 Carrie Jung Senior Reporter, Edify
Carrie is a senior education reporter with Edify.