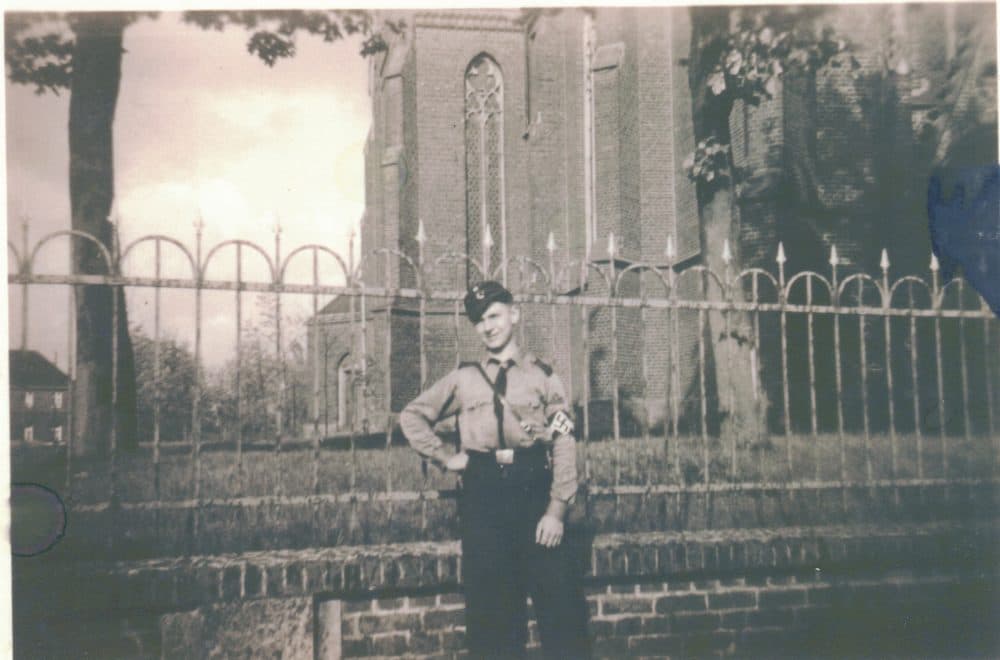 Double Life: A Jewish Boy In The Hitler Youth
92-year-old Robert Middelmann uncovered a secret about himself when he was very young. Keeping it was a matter of life and death. But, after many years, Robert decided to share that secret, along with the rest of his extraordinary life story, online. It all started in Nazi Germany…
Hosted by Ben Brock Johnson and Amory Sivertson, Endless Thread, a podcast from WBUR and Reddit, delves into Reddit's vast communities to explore some of the most compelling stories the Internet has to offer, including revelations about our shared experience and powerful, personal stories. Also, cat videos. This is a show for Reddit connoisseurs, skeptics, and even the uninitiated.
More…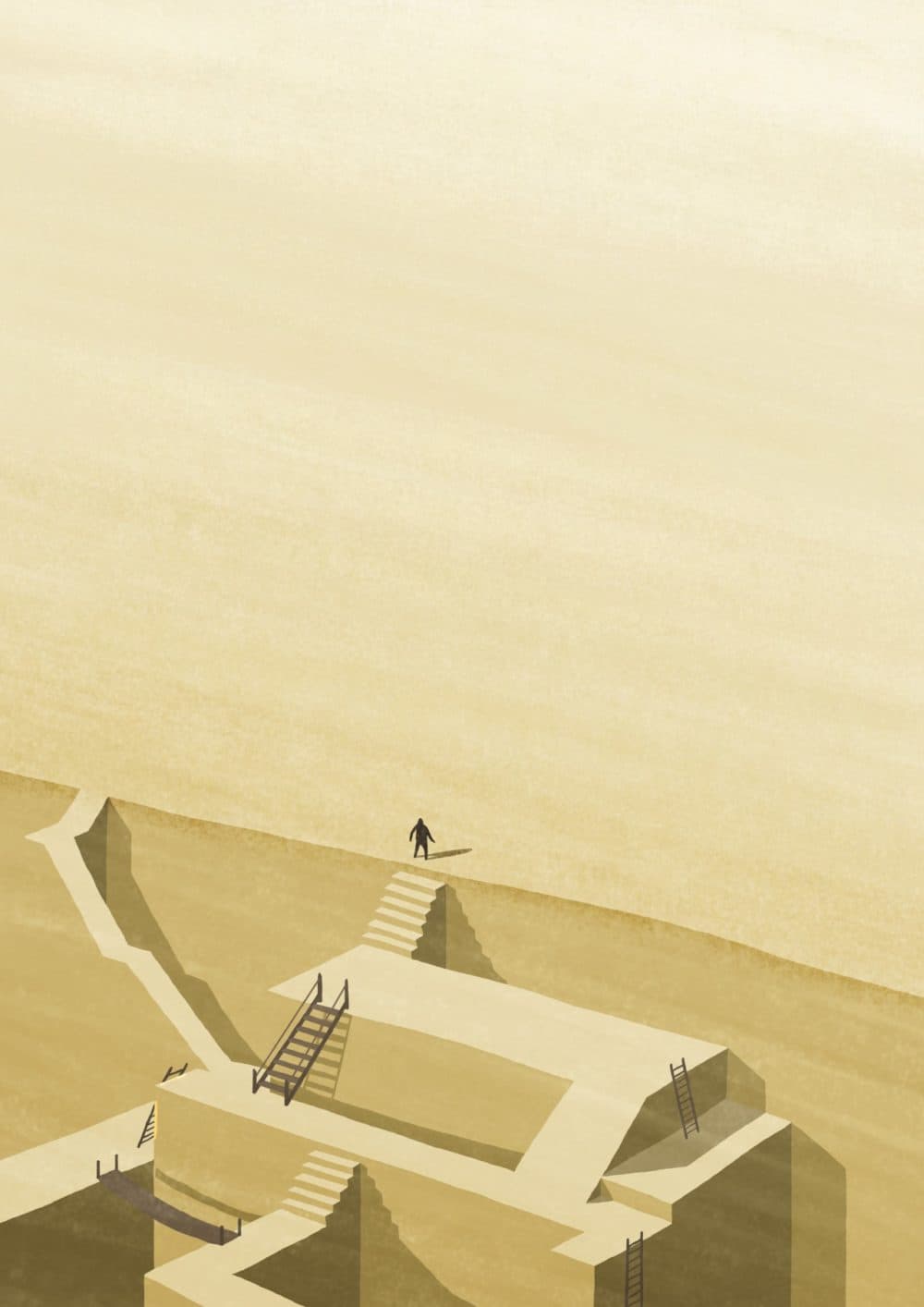 Where Are They Now: Endless Thread Edition
Ben and Amory get updates from a few previous guests. Then, they invite the hosts of the podcast "Food, We Need To Talk" into the studio for a final debrief on their 2019 New Year's resolutions.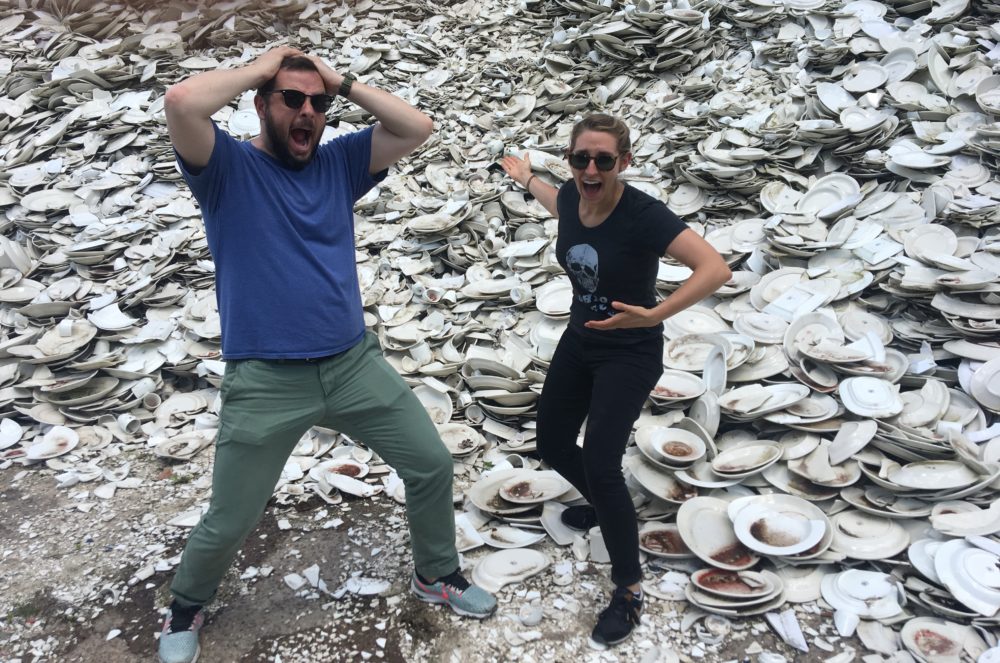 Love Endless Thread? Support It!
2019 has been a heck of a year for Endless Thread -- from vaccines, to untold histories, to unsolved mysteries (well, PREVIOUSLY unsolved mysteries). Show WBUR, our home station, that you want Endless Thread to stick around by making a donation in ANY amount. Here's how...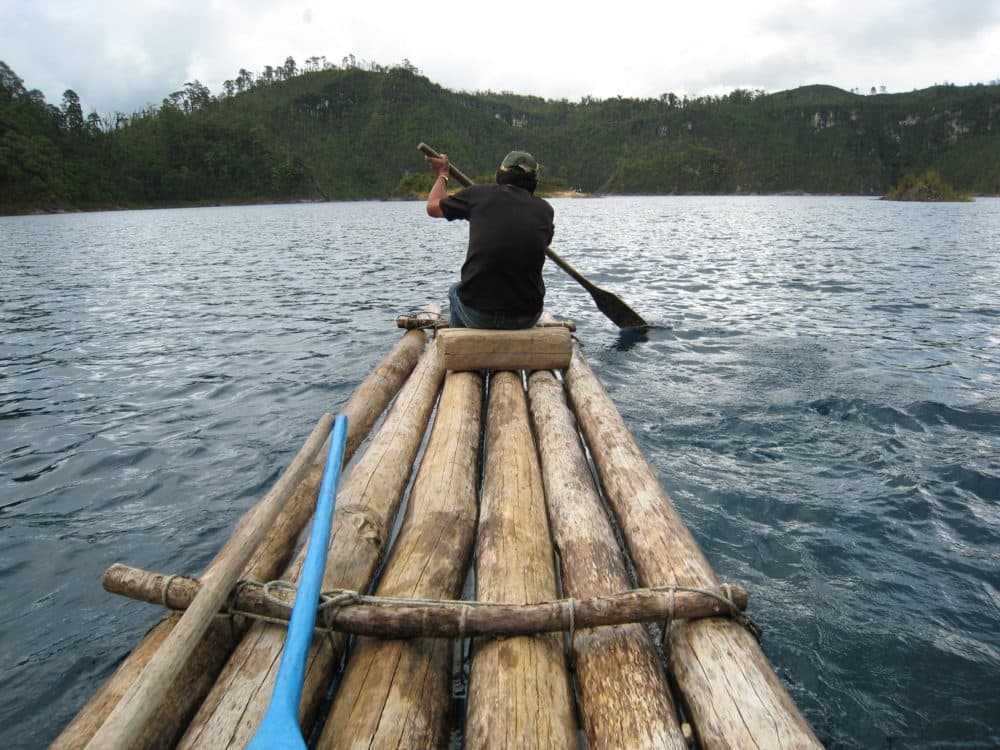 Snacktime: Feeling Adrift
Ben shares a story about a real-life grand theft auto adventure and Amory tells the story of a dad whose new hobby may only be scratching the surface of something deeper.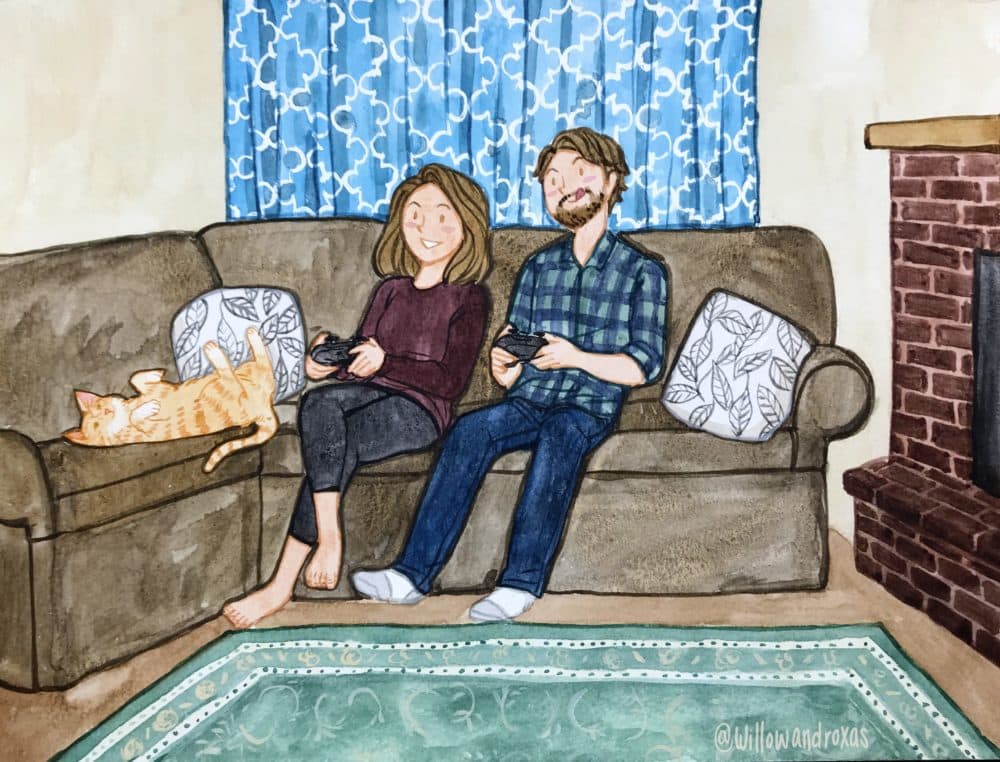 No Kidding: The Childfree Movement Hits Close To Home
r/childfree is one of the fastest growing communities on Reddit and it's for people who do NOT want children. They don't want to be told why they should have them, how much they'll regret it if they don't, and how "selfish" they are for not "contributing to society." This choice...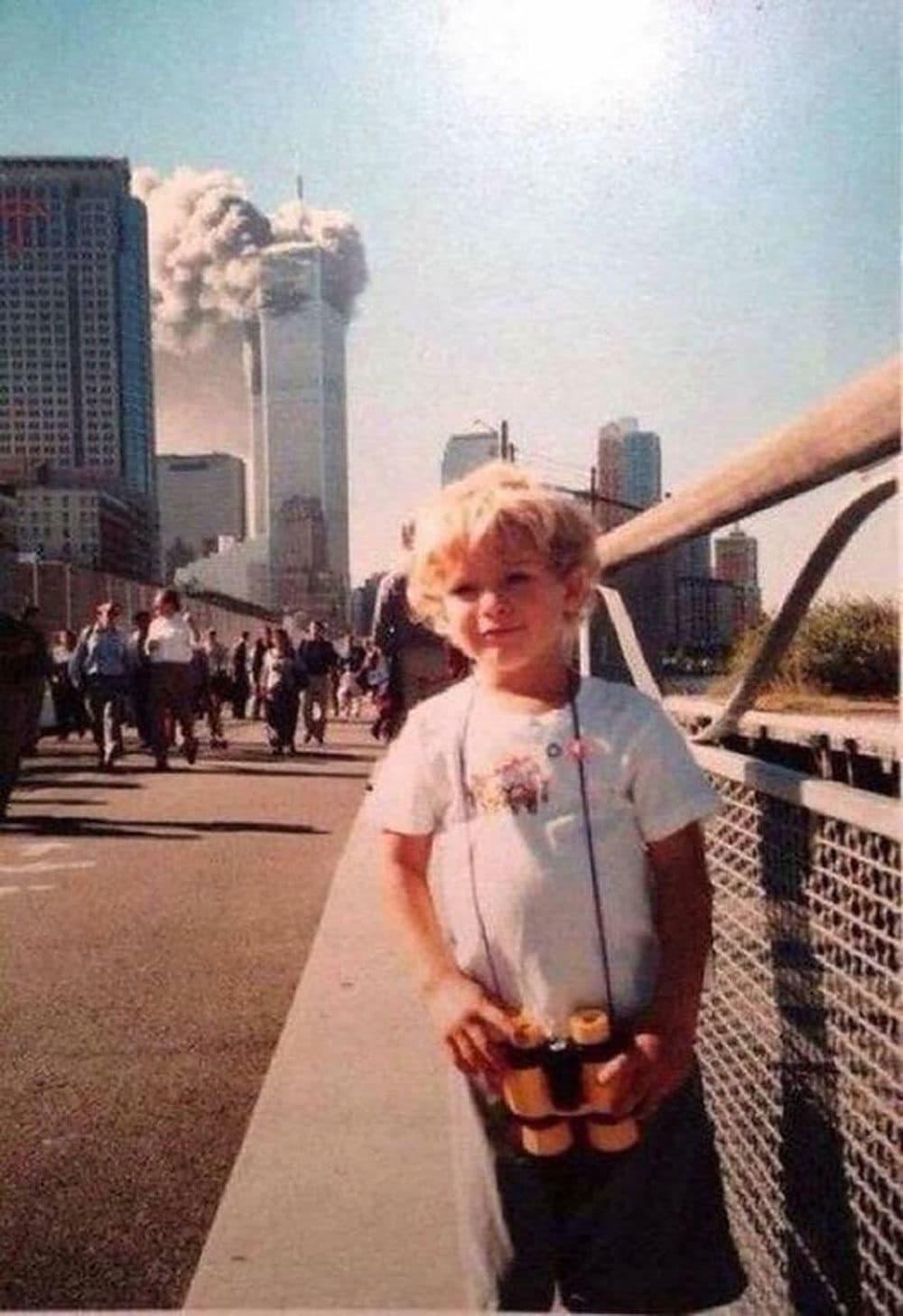 The 9/11 Hoax That Wasn't
The podcast "Underunderstood" looks into a photo that frequently goes viral on Reddit to figure out, once and for all, whether or not it's a hoax.