Screamtime: Roof Man
20:49
Play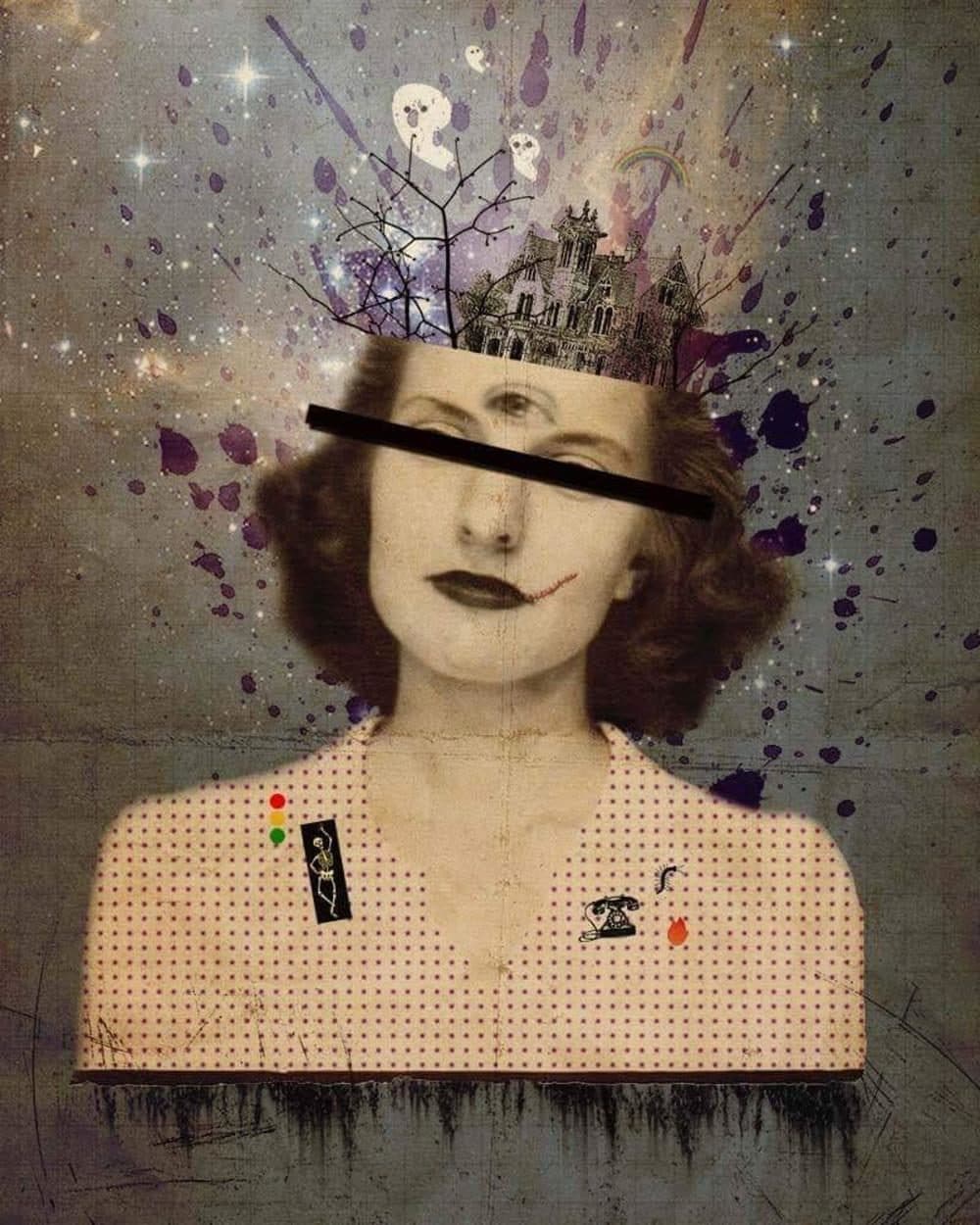 It's the third week of October, which means we have our third Screamtime story for you this week. This haunting tale comes from redditor u/IrishWriterMommy, aka Darcy, who grew up in Ireland before moving to Colorado with her family.
No matter where she's living, though, one aspect of Darcy's life has always remained consistent: she's haunted by the paranormal. It's why she believes Irish folklore about faeries and banshees. It's also why she has a paralyzing fear of mirrors. But it wasn't until a nighttime ritual with her young daughter turned spooky that she wondered what else might be at play.
She posted about the experience on Reddit:
Thanks to Redditor u/HerCoffin for this week's artwork, "Your Haunted Head." You can find more of their art here.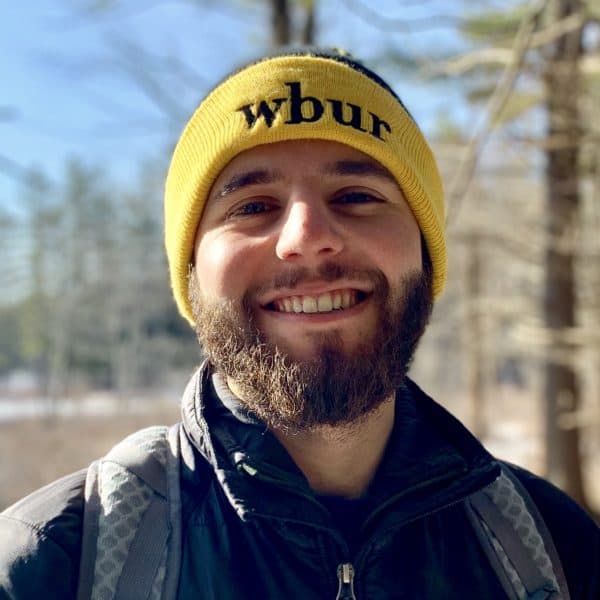 Josh Swartz Producer, Podcasts & New Programs
Josh is a producer for podcasts and new programs at WBUR.