Bonus: Making 'Madness'
24:44
Play

"Madness: The Secret Mission for Mind Control and the People Who Paid the Price" — a documentary series in 5 parts — unraveled the shocking history of CIA-funded mind-control experiments. This is a special bonus episode. If you haven't heard the series yet, you should listen to Parts 1 through 5 first. You can find the whole thing here.
The series involved a lot of research and a lot of interviews — most of which you heard excerpts from in the series, but some of which… you didn't. Or, at least, not everything we wanted to share. Every episode had material that didn't get used because it just didn't quite fit for one reason or another, so the Endless Thread team wanted to take an opportunity to play some highlights from the cutting room floor, to answer some listener questions, and to share more about the making of this series.
Story continues below
Subscribe to the podcast
We're going to be releasing even more bonus material to everyone who becomes a monthly supporter of the show. So chip in a few bucks every month to keep the show going, and you'll get access to extra Endless Thread bonus material. Click here to check it out. This is a new experiment for us, and we're super excited to experiment with fun ways to give you something back for your generosity.
Special thanks to the American Psychiatric Association Foundation Melvin Sabshin, M.D. Library and Archives.
Contact Us:
We want to hear from you! Tell us about your reaction to this episode or send us a story idea. There are a few ways to reach us:
Post or comment in the official Endless Thread subreddit
Send us a direct message on Reddit. Our username is endless_thread
Email us at endlessthread@wbur.org
Leave us a voicemail at 857-244-0338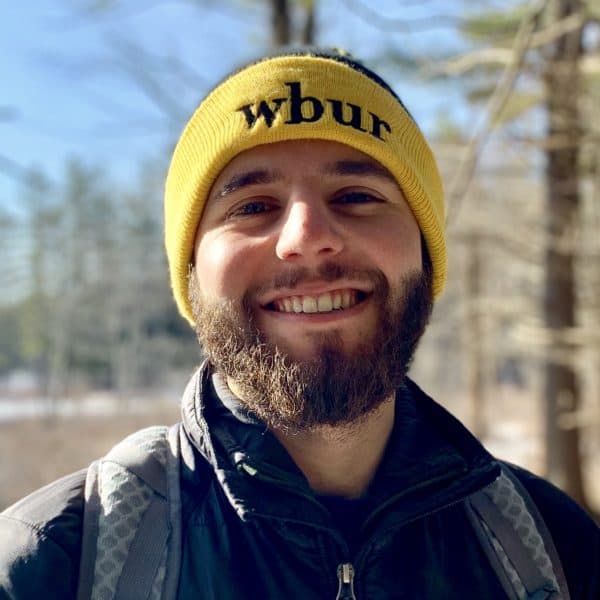 Josh Swartz Producer, Podcasts & New Programs
Josh is a producer for podcasts and new programs at WBUR.