Behind A Famous Reddit Post Asking For 'Dimensions Of An Adult Llama'
17:32
Play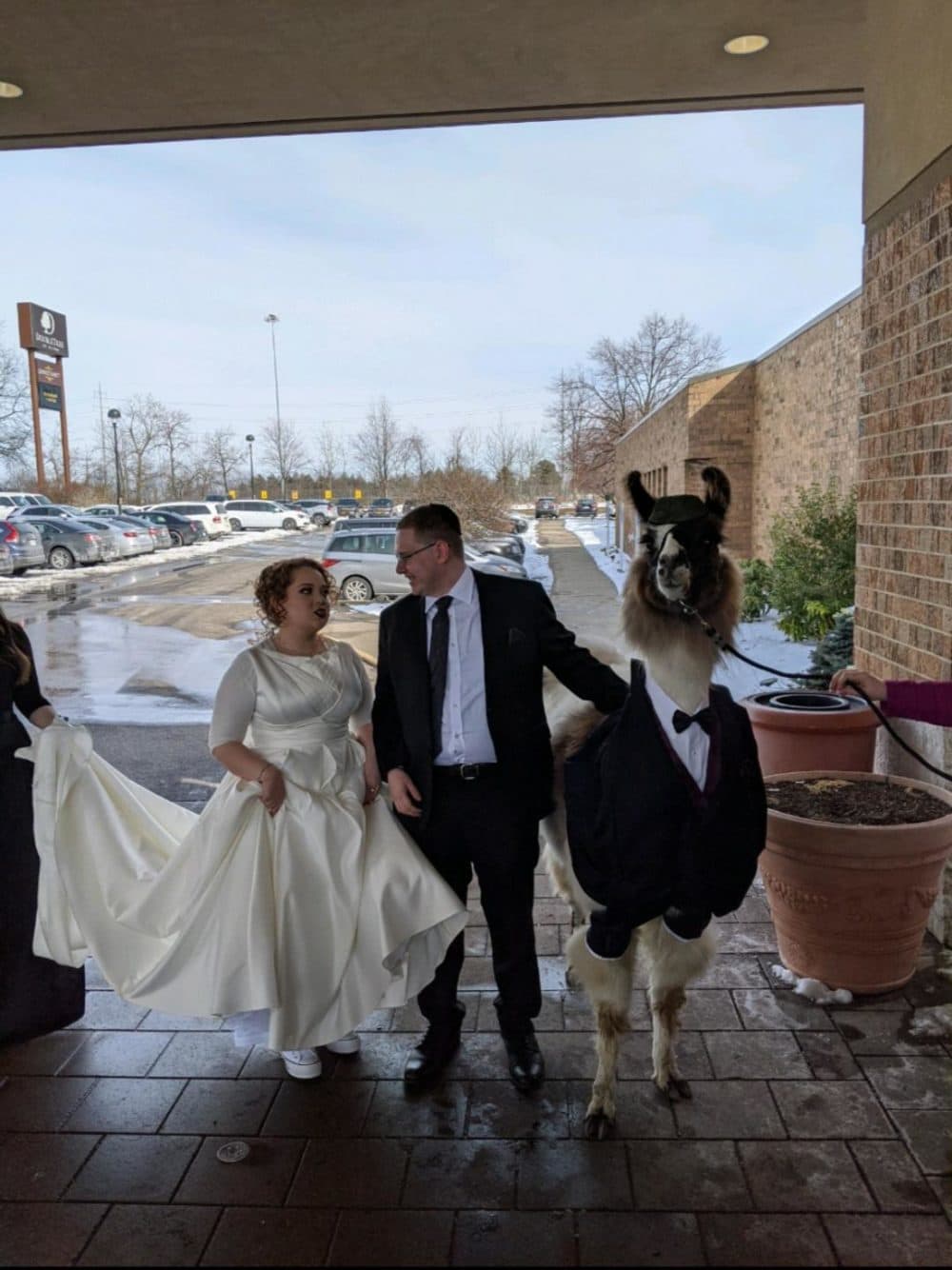 "What are the dimensions of an adult llama?" asked a Redditor called Mrs. Sam Handwich in the "No Stupid Questions" community. "I've been hired to make a tuxedo for a llama and I don't have its measurements," she added. The Endless Thread team gets to the bottom of this now-famous Reddit post.
Support the show:
We love making Endless Thread, and we want to be able to keep making it far into the future. If you want that too, we would deeply appreciate your contribution to our work in any amount. Everyone who makes a monthly donation will get access to exclusive bonus content. Click here for the donation page. Thank you!
Show Notes:
Story continues below
Subscribe to the podcast
Contact Us:
We want to hear from you! Tell us about your reaction to this episode or send us a story idea. There are a few ways to reach us:
Post or comment in the official Endless Thread subreddit
Send us a direct message on Reddit. Our username is endless_thread
Email us at endlessthread@wbur.org
Leave us a voicemail at 857-244-0338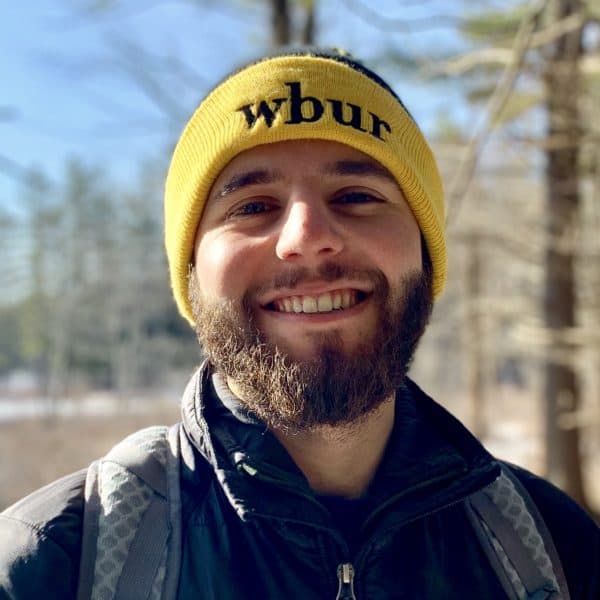 Josh Swartz Producer, Podcasts & New Programs
Josh is a producer for podcasts and new programs at WBUR.